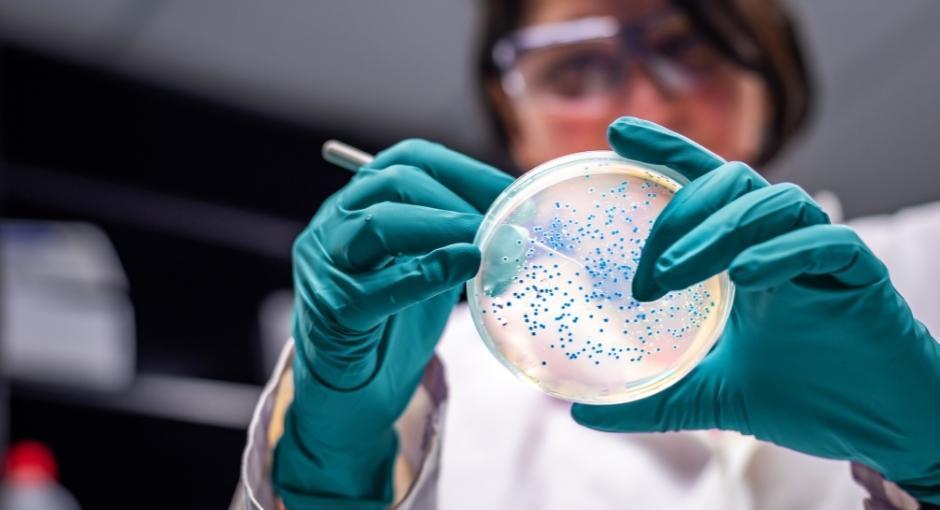 The Parkinson's Foundation funds and collaborates alongside the sharpest minds in Parkinson's disease (PD) research. Every year, we fund numerous studies exploring all aspects of the disease — including the biology, neural circuitry and symptoms.
Our research grants and awards fund innovative ideas orchestrated by diverse researchers, from neurologists striving to improve care to scientists investigating the how and why of PD. Our goal is to ensure that the sharpest minds and groundbreaking ideas keep accelerating along the research pipeline.
Meet some of our current investigators who are among the 600 researchers the Foundation has funded. These scientists are conducting Parkinson's research that can lead to a breakthrough at any moment.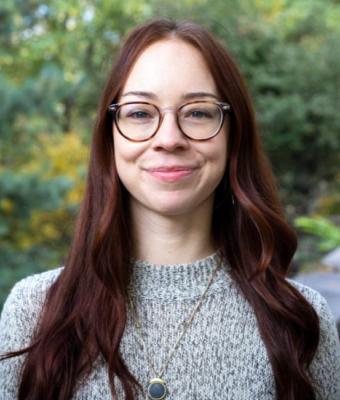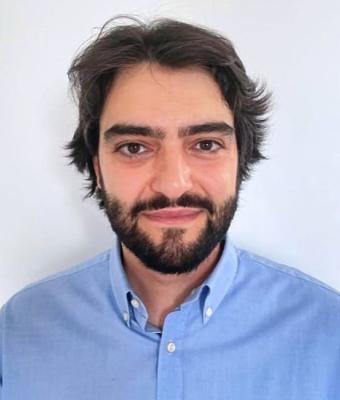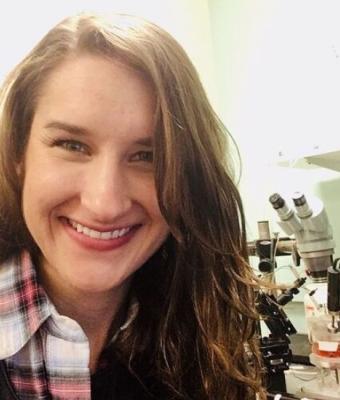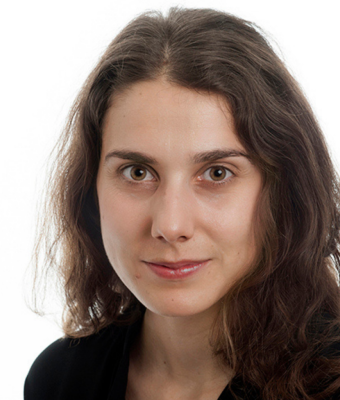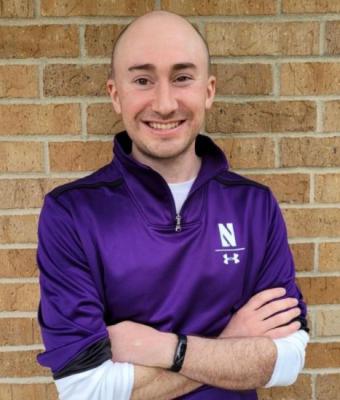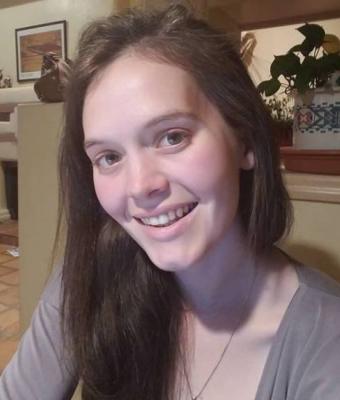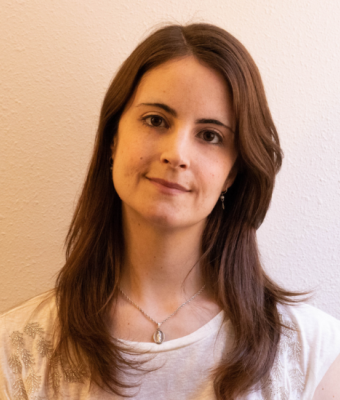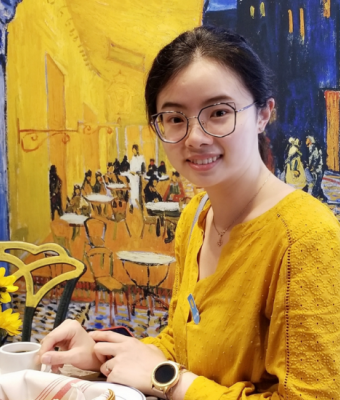 Stanley Fahn Junior Faculty Awardees