Legal, Financial & Insurance
Empower yourself with the knowledge to help you plan for the future.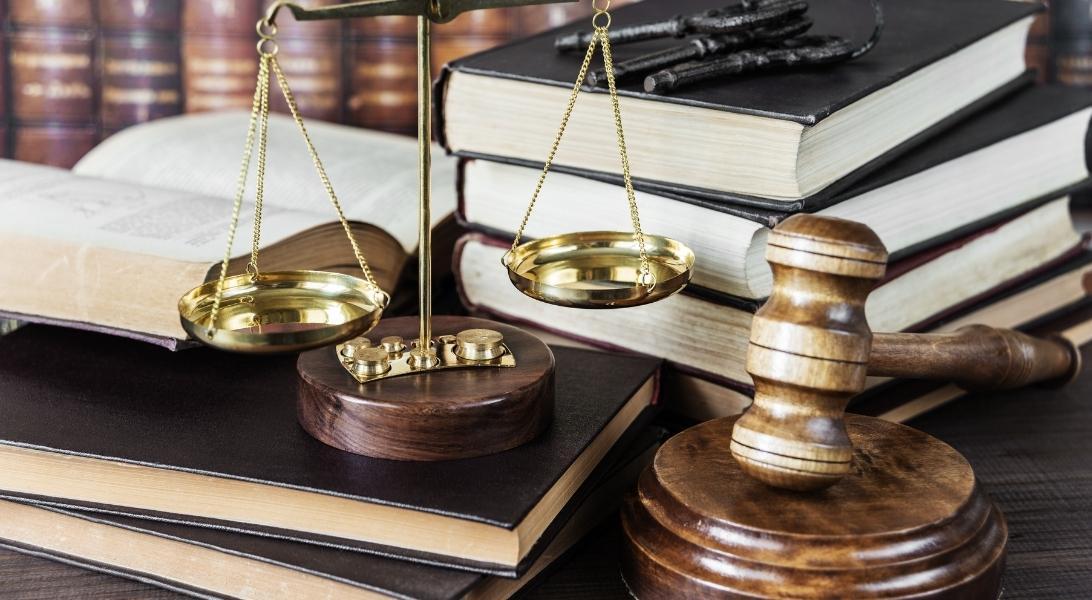 As you explore the many ways to live well with Parkinson's disease (PD), understanding your legal rights and planning for your future can offer added peace of mind.
It's important to address these aspects of managing life with Parkinson's in the same way you approach medical needs: empower yourself with knowledge and act early.
Legal
When living with Parkinson's knowing your legal rights and setting up a legal plan can be empowering.
Financial
A Parkinson's diagnosis may change your income and expenses. Learn more about financial planning with PD.
Insurance
We highlight the types of insurance commonly utilized throughout the Parkinson's journey.
Keep these strategies in mind when planning:
Tailor planning to your needs. Every person's journey with Parkinson's is different. Your treatment will be based on your symptoms and needs. These can vary as Parkinson's progresses or treatments evolve.
Become an informed consumer. Gaining some general knowledge is key. Be careful of advice that worked for someone else, or generic advice from the internet because it may not be appropriate for you.
Get started. The complexity, cost and unpleasant nature of some decision-making can cause people to delay until it is simply too late to act effectively. Act early to best structure approaches that will maximize your resources and support your needs. Waiting until the pressures are too great, or your health declines, can result in missed opportunities. Delay can also add stress, which can impact Parkinson's symptoms.
The good news is that with basic information, you will be able to better define your situation and provide dramatically improved security and peace of mind for yourself and your loved ones.
Becoming familiar with the basics, and your options, can also help you to know when you need to reach out for expert help, and how to find the right resources to make your management of these matters as smooth as possible.
Join the Fight Against Parkinson's
Support ground-breaking research, care and community outreach