Parkinson's Outcomes Project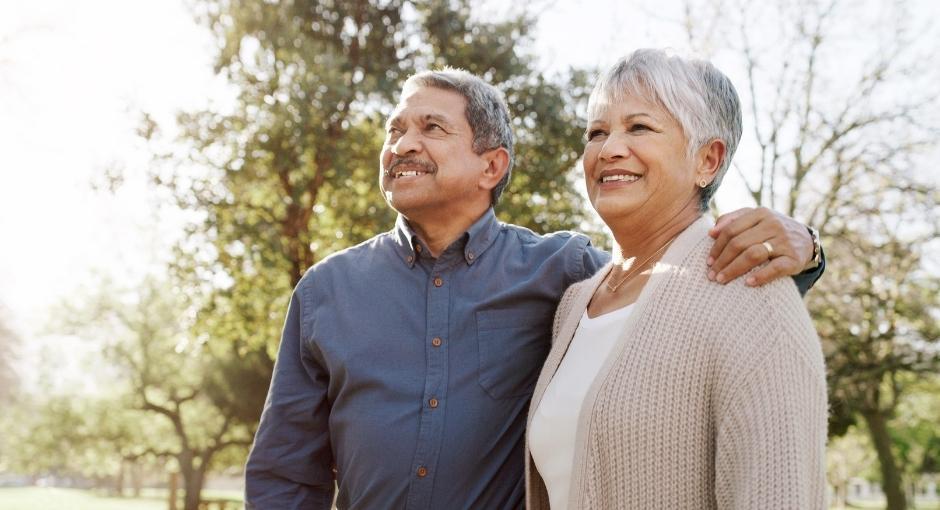 The Parkinson's Foundation invests millions of dollars into research to help improve the lives of people with Parkinson's disease (PD). Our most exciting study is underway now: the Parkinson's Outcomes Project.
Started in 2009, the Parkinson's Outcomes Project is the largest-ever clinical study of Parkinson's disease with more than 13,000 participants in five countries. Through this groundbreaking initiative, Parkinson's Foundation Centers of Excellence track and monitor their care of people with Parkinson's over time.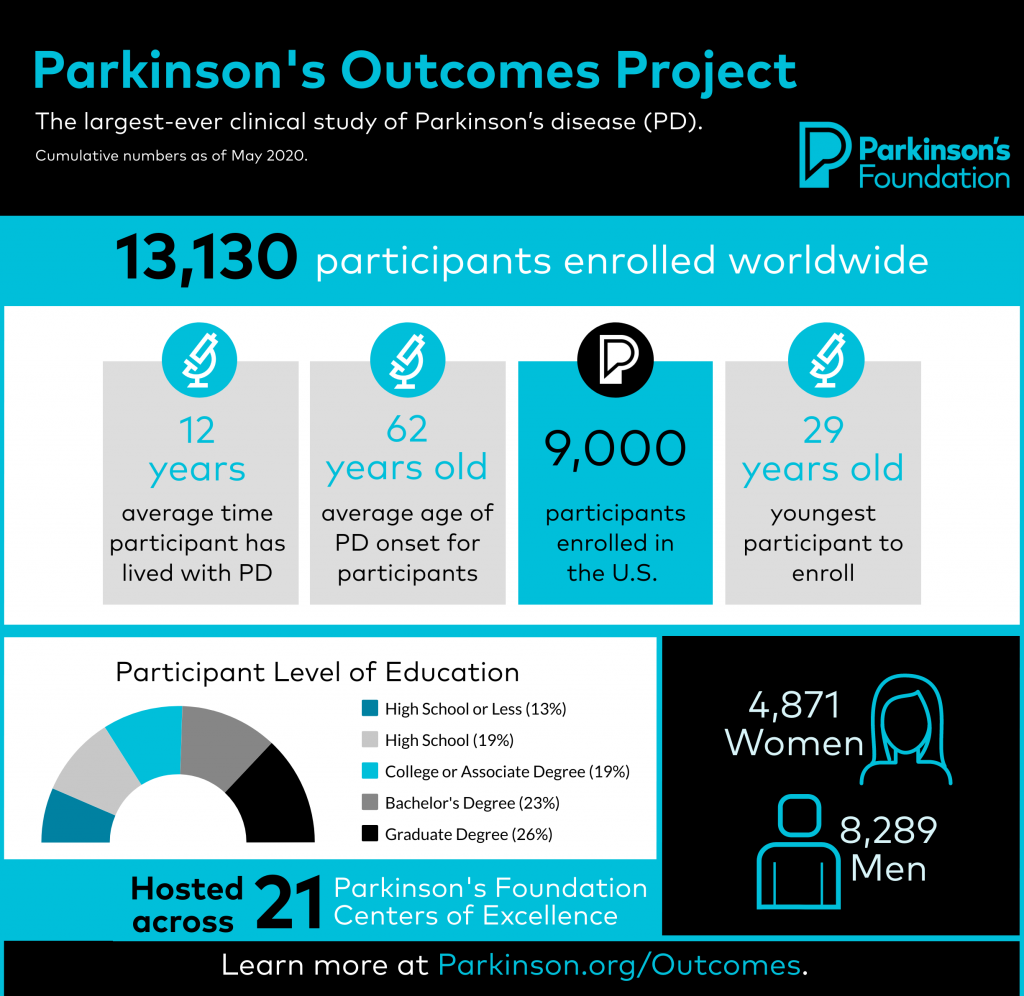 What makes this project truly innovative is that it studies everyone with Parkinson's, from the newly diagnosed to people who have lived with Parkinson's for 20 years or more, providing us with a comprehensive view of the disease and its overall impact on people's lives.
Our unique study evaluates a wide range of Parkinson's factors including:
Most effective Parkinson's treatments
Therapy benefits
Best candidates for each treatment
Various exercise program benefits
Care partner impacts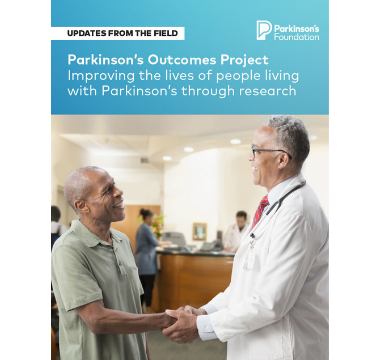 Research has shown that the better we manage Parkinson's today, the better life will be tomorrow. In addition to finding better treatments for people with Parkinson's and sharing models of excellent care with health professionals, we are working to ensure that every person with Parkinson's receives the best possible care, no matter where someone lives.
For the latest update from the field, read "Parkinson's Outcomes Project: Improving the lives of people living with Parkinson's through research." In this publication, we highlight landmark findings, how this research guides Foundation priorities, what's next for the study and more.
Research Highlights
Regular neurologist care can save the lives of thousands of people each year.
People with Parkinson's who receive different medicines and treatment plans, depending on where they receive care, show vastly different results.
Increasing physical activity to at least 2.5 hours a week can slow decline in quality of life.
Interventions providing neuroprotective benefits, such as exercise, could change the course of the disease.
Depression and anxiety are the number one factors impacting the overall health of people with Parkinson's.
Caregiving plays an important role in the care people with Parkinson receive. Understanding how to best provide day-to-day care will help improve the quality of life for those with Parkinson's.
The Parkinson's Foundation focuses on what people with Parkinson's need today. Your investment and support allow us to help people live their best lives now until there is a tomorrow without Parkinson's.
MY PD STORY: Anne Wray
When I am boxing, running or weight training, I feel like my 'old' self again. Not someone 'too young to have Parkinson's', with a shaking hand, unsteady gait and just awkward!
Join the Fight Against Parkinson's
Support ground-breaking research, care and community outreach