Online Education
Get educated and learn about the latest Parkinson's information and resources.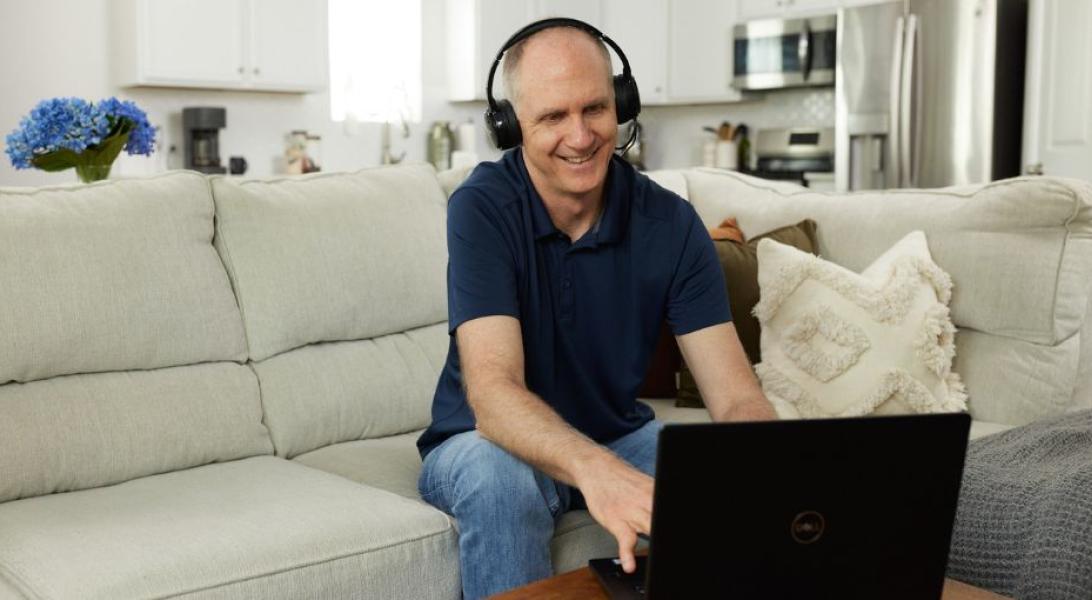 The Parkinson's Foundation provides the latest information and resources to people living with Parkinson's disease (PD) and their care partners. Our expert-led online events and programs offer key information and tips for living well with Parkinson's. No matter where you are, you can learn and engage with the PD community from home.
Register for an Event
We are dedicated to bringing the Parkinson's disease community virtual educational and wellness programs through PD Health @ Home.
Listen to Our Podcast
On our podcast, we interview Parkinson's disease experts about topics relevant to your daily life, including exercise, clinical trials, nutrition and more!
Take an Online Course
Our self-paced online courses offer free information and education to people living with Parkinson's disease and their care partners.
Expert Briefing Webinars
PD experts discuss the topics that matter to you — PD symptoms, progression, treatments and more — in each one-hour webinar.