Finding Care
Know which Parkinson's experts can help you maintain your best life.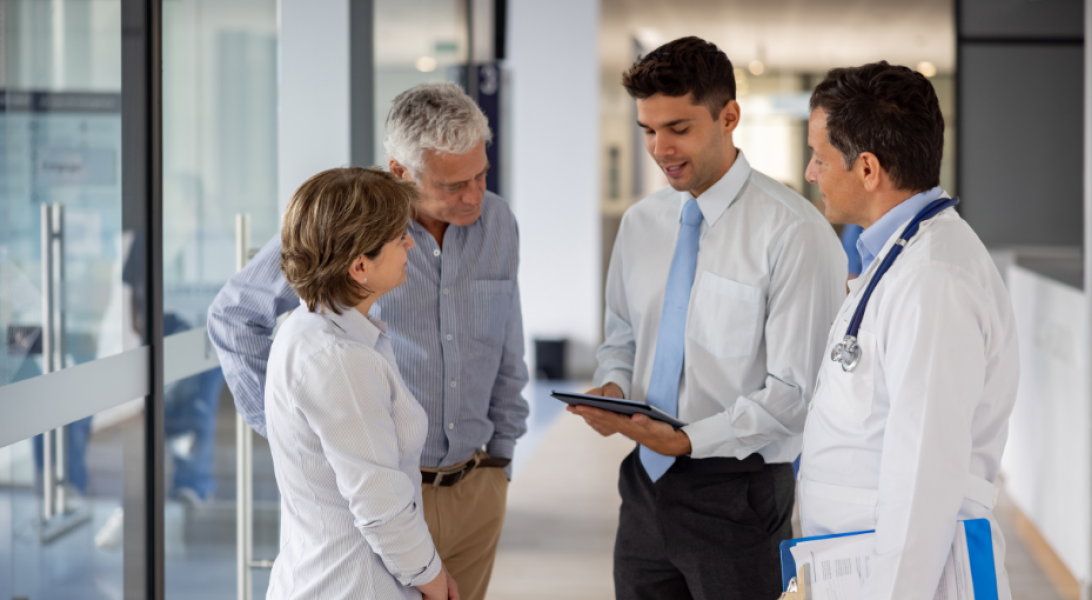 Taking a patient-centered approach to healthcare is essential to living well with Parkinson's disease (PD). Since people experience Parkinson's differently, building a diverse team of health experts allows you to manage your unique PD symptoms —and maximize your quality of life.
Importance of Expert Care
People living with Parkinson's who seek expert care have better outcomes. Their complication risks are lower, and they enjoy better quality and longer lives. In fact, neurologist care saves about 4,600 lives each year in the U.S. alone. Better access to this care could help tens of thousands of people with Parkinson's.
Whether you're newly diagnosed or have been living with Parkinson's for a while, getting the right care at the right time can make a difference for you and your family.
Team-Based Approach to Parkinson's Care
Parkinson's can impact your entire life. That's why your PD care team is so important. In the team-based approach, different types of experts work on an as-needed basis to address your full range of symptoms.
If you are ready to explore this approach, the Parkinson's Foundation can help. Our Global Care Network is widely recognized as the best-in-class treatment centers for Parkinson's. These designated centers offer team-based, interdisciplinary treatment and care to people with Parkinson's.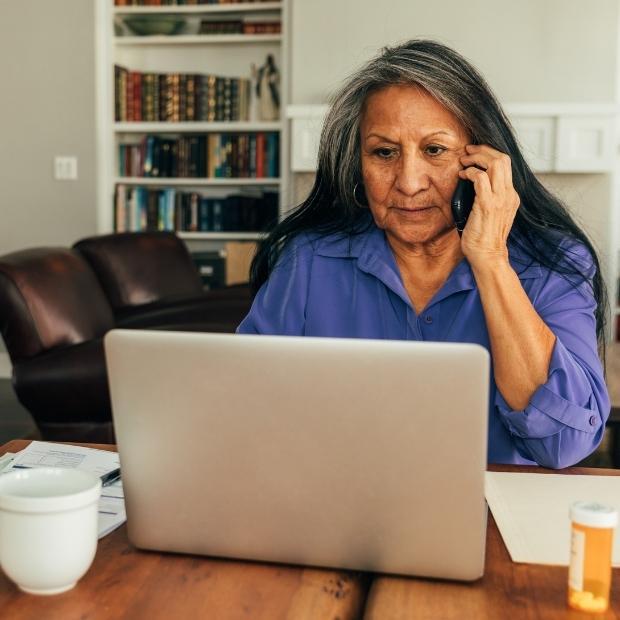 Empower Yourself With Information
Priority populations are groups of people within the Parkinson's community who face greater obstacles in receiving a diagnosis and care. These articles will help empower everyone in these communities with information that can help you access the best care.