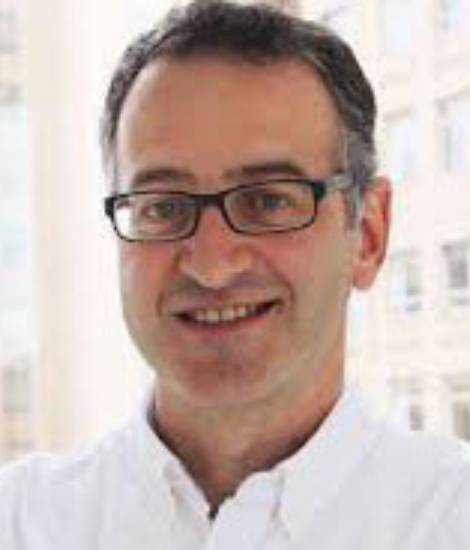 Researchers
Wassim Elyaman, PhD
The Immune System's Role in Parkinson's Disease
Wassim Elyaman, PhD, of Columbia University Medical Center, received a Parkinson's Foundation George G. Kaufman Impact Award to explore the role of the immune system in the development and progression of Parkinson's disease (PD).
Researchers believe the immune system can play a key role in Parkinson's. However, most of the immune processes that are potentially involved in Parkinson's are poorly understood.
Research suggests that the immune system's ability to mount a controlled response to a specific antigen (foreign body or toxic substance) is impaired in Parkinson's. Using cutting-edge techniques, Dr. Elyaman will look at antigen-specific immune responses occurring in the brains of people with Parkinson's.
Studies of the brains of people who died with Parkinson's show an infiltration of immune cells called T cells in a region of the brain thought to be protected from immune cells. This suggests that Parkinson's might have an autoimmune or infectious component. Dr. Elyaman's research seeks to answer key questions about the immune response in the central nervous system of people with Parkinson's. This study may lay the groundwork for new treatment approaches.
"Recent studies pointed to a critical role of the immune system in attacking neurons in Parkinson's," said Dr. Elyaman. "This Parkinson's Foundation award is a high risk, high reward research program that may open a new field that leverages existing immune-based therapeutics to treat Parkinson's disease."
More Stories
from the Parkinson's community