Why Support Us
Your donation helps us further our reach and impact. Explore the many ways your gift helps improve Parkinson's care, advance critical research and provide essential resources.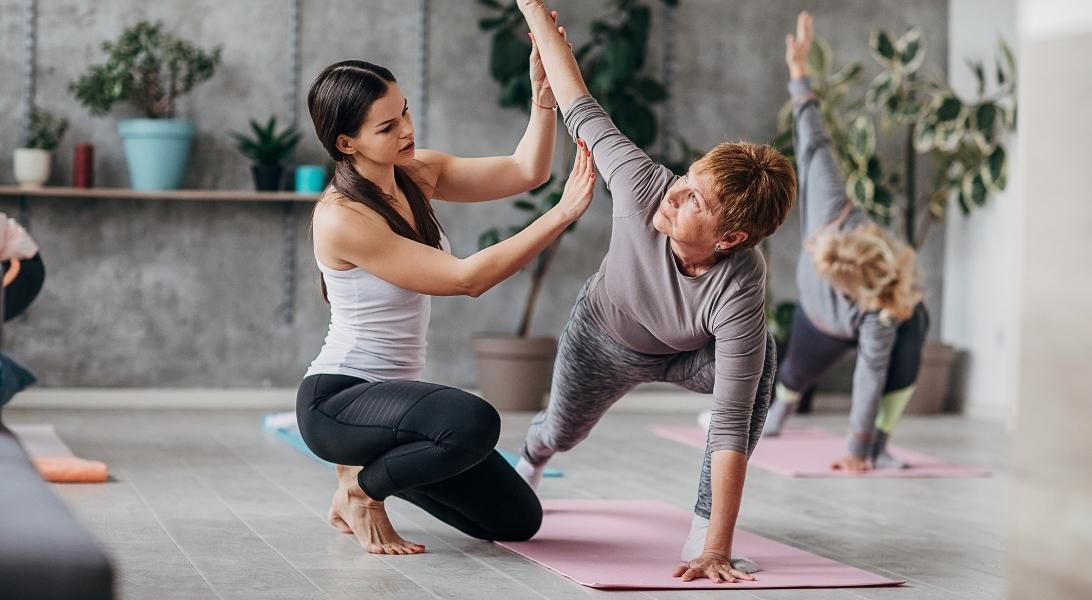 Your generosity helps us improve Parkinson's care and propels us towards a cure. Donors make a lasting difference for the Parkinson's disease (PD) community, helping us advance research towards a cure, provide life-saving resources and improve access to care.
$425M
invested in Parkinson's research and clinical care since 1957.
7M
people visited Parkinson.org, the go-to online Parkinson's resource, in 2022.
$9.4M
invested across 716 community programs that help people with PD, since 2011.
Join the Fight Against Parkinson's
Support ground-breaking research, care and community outreach
Opportunities to Make an Impact
Here are just a few of the many ways you can help advance our work.
Advancing Research
The Parkinson's Foundation research strategy aims to close the gaps in knowledge about Parkinson's — from its basic biology to its impact on the brain and its effects on people. We work to accelerate our findings, quickly applying them to improved treatments and care today.
Improving Outcomes Through Care
We work to improve the standard of care for everyone with Parkinson's. When people with Parkinson's receive care that puts them first and engages their care partners, they can better manage their symptoms and experience a higher quality of life.
Learn more about our programs and resources
Educating & Empowering
All people living with Parkinson's, care partners and their families need access to information and resources. Our community grants provide essential local programs while our new, interactive virtual events bring our community together.