New to Parkinson's
The community, resources and advice you need to build a better life with Parkinson's.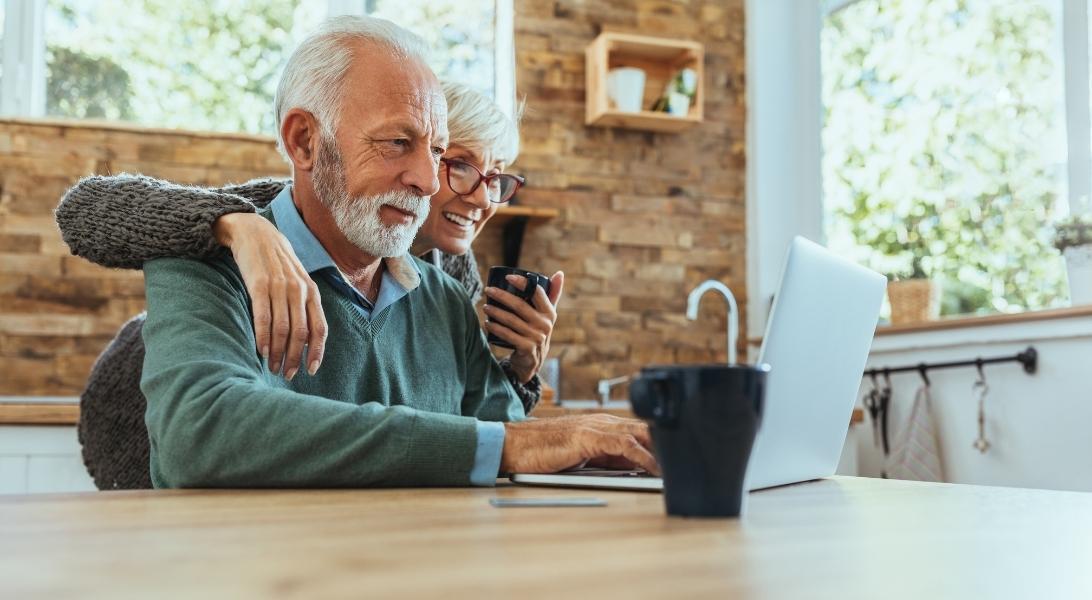 Newly Diagnosed
For some, a Parkinson's disease (PD) diagnosis comes as a relief; an explanation for previously unexplained symptoms. Others may be stunned, struggling with what the future may look like. As you begin processing your emotions, which can be wide-ranging, it's important to know you are not alone.
5 Steps to Living Well
Taking control of the things you can will minimize stress and improve well-being. These five steps, in any order, can help you begin to live well with PD.
PD GENEration
PD GENEration is a national initiative that offers genetic testing for clinically relevant Parkinson's-related genes and genetic counseling at no cost for people with Parkinson's disease.
Newly Diagnosed Kit
Designed to help you get started on your journey to living well with Parkinson's, this kit includes our fact sheet, key questions for your doctor visits and other key information.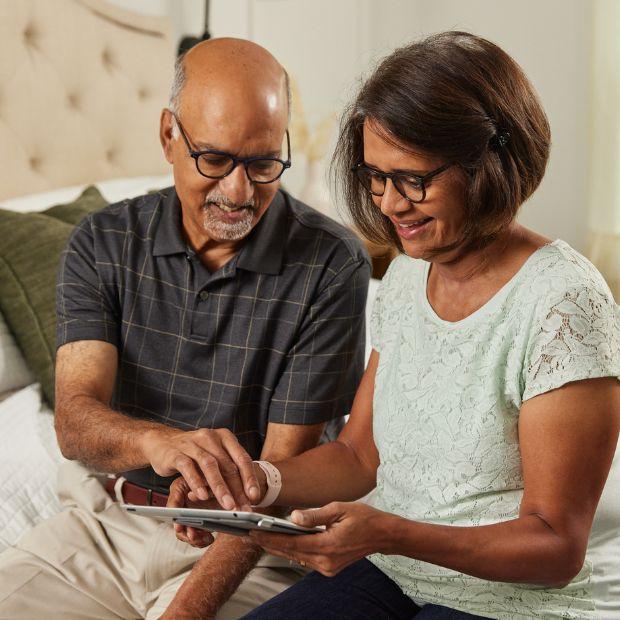 Built on Community
As you learn more about Parkinson's, work towards building a network of support, and, when you're ready, connect with others living with PD. Sign up for PD Conversations, an online community of people living with Parkinson's, care partners, and people who are newly diagnosed.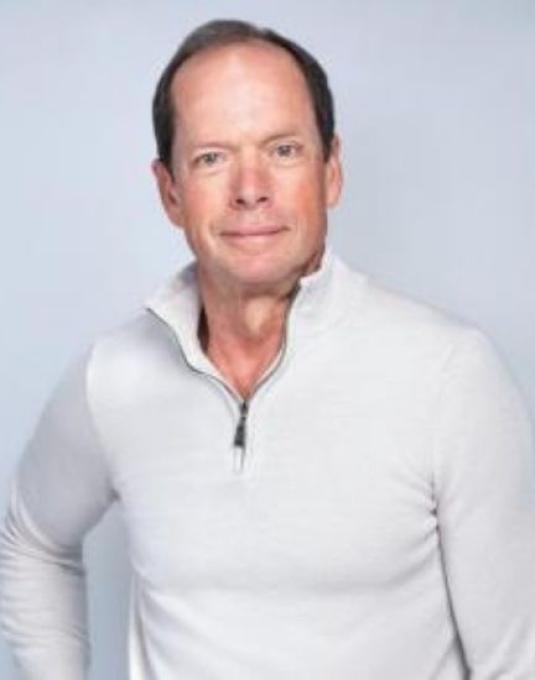 MY PD STORY: Gregory Ritscher
I did not know much about Parkinson's so I quickly turned to a number of sources to learn as much as I could.
Parkinson's Foundation Helpline
Contact our Helpline at 1-800-4PD-INFO (1-800-473-4636) or Helpline@Parkinson.org for answers to your Parkinson's questions. Helpline specialists can assist you in English or Spanish, Monday through Friday, 9 a.m. to 7 p.m. ET.
We're Here For You
The Parkinson's Foundation is here for you at every stage of your journey. We offer the community, resources and advice to support you — and your family – as you begin to build a better life with Parkinson's.