Your generosity helps us improve care and propels us towards a cure for Parkinson's disease (PD). Every day, volunteers and donors help us make life better for people with Parkinson's.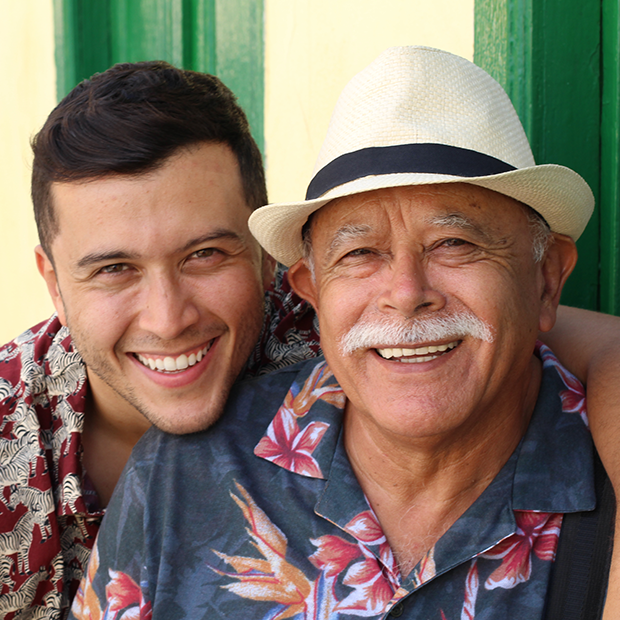 Why Support Us
Find out exactly how your generous donation helps improve the lives of people with Parkinson's —from helping us advance critical research to funding life-changing wellness programs in local communities.
Join the Fight Against Parkinson's
Support our mission to make life better for people with Parkinson's. Your gift will help us improve care and advance research toward a cure.

Volunteer
We rely on the energy, skill and passion of people like you to help us further our impact and reach. Explore our myriad of in-person and virtual volunteer opportunities.
Become a Volunteer
Create Your Own Fundraiser
Design your own fundraiser — from a Facebook Fundraiser, to livestreaming or hosting your own 5K. We'll help you design your dream event!
Learn More
Donate From Your Retirement Plan
Save on your taxes and help people with Parkinson's by making a qualified charitable distribution from your IRA.
Learn More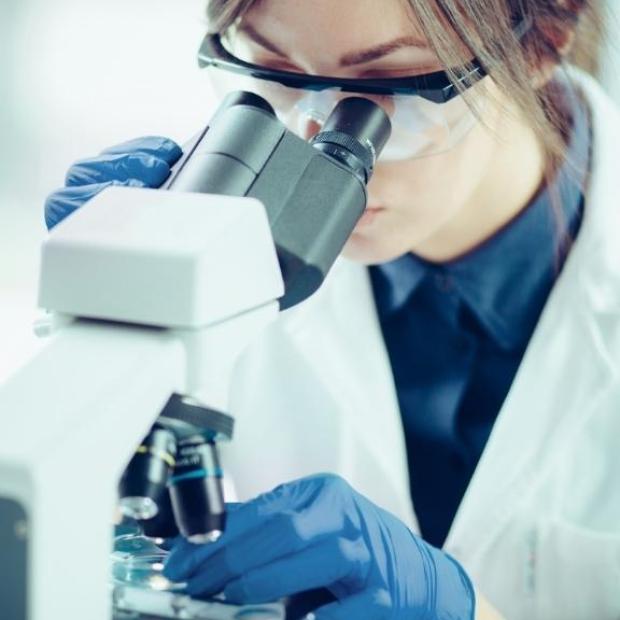 Reach Further
The Parkinson's Foundation Reach Further campaign will invest an additional $30 million to accelerate progress on Parkinson's disease research, improve care and increase access to quality-of-life programs.

Walk
At Moving Day events across the country, we're fighting Parkinson's and celebrating movement — proven to help manage Parkinson's symptoms — and we're doing it together.
FIND YOUR NEAREST MOVING DAY
Run
Ready to challenge yourself mentally and physically while raising funds for the Parkinson's Foundation? Explore our marathon, mud run and other race options.
BECOME A PARKINSON'S CHAMPION
Cycle
This high-energy indoor cycling ride combines passion, determination and community. Ride with us in-person at events across the country or virtually!
JOIN PARKINSON'S REVOLUTION
Find A Participant
Ready to donate to a participant or team that is raising funds for the Parkinson's Foundation?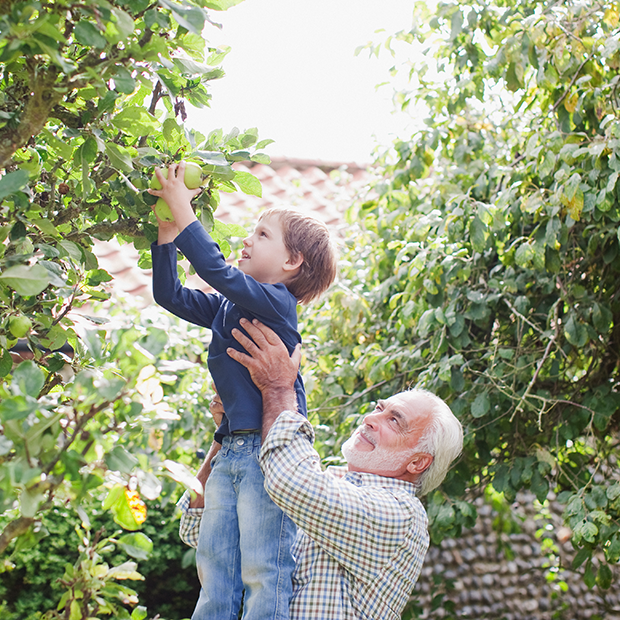 More Ways to Give
There are many ways you can support the fight against Parkinson's, and we want to help you find the option that works best for you.
Corporate Sponsors
Partnering with our corporate sponsors allow us to bring education, resources and support to people with Parkinson's and their families.