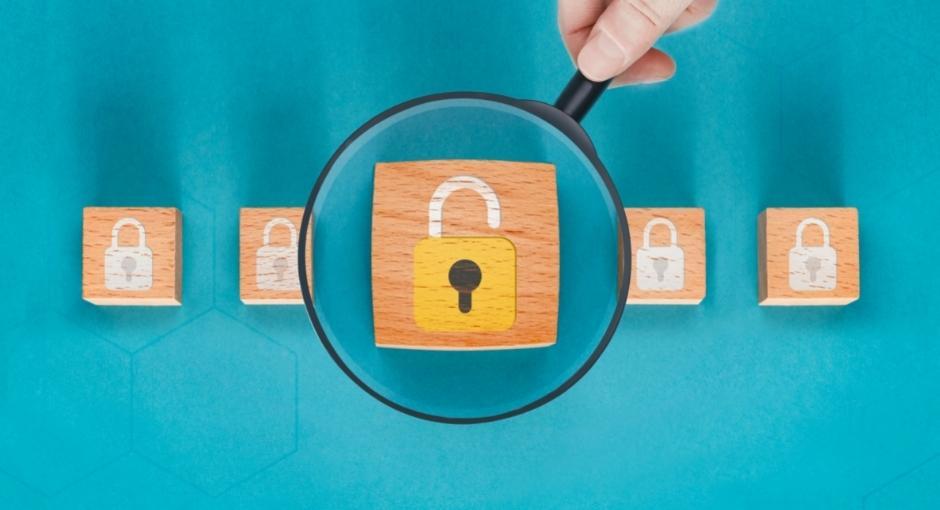 Each person's experience with Parkinson's disease (PD) is unique. This makes it more difficult to run clinical trials and discover new and better treatments, because figuring out how to measure each person's PD experience, so critical in clinical trials, has been a challenge for scientists to perfect. In 2008, Parkinson's Foundation scientists began to wonder if the different care people with Parkinson's received impacted their PD experience.
The Parkinson's Foundation launched the Parkinson's Outcomes Project in 2009 and discovered that differences in care dramatically impacts the lives of people with PD. In conducting this study, we have discovered insights to improve the lives of people with PD today and to speed trials to deliver new and better therapies tomorrow.
As the largest clinical study of Parkinson's disease ever conducted, the Parkinson's Outcomes Project spans the patient experience of people with Parkinson's. With more than 13,000 patients recruited through our Global Care Network's Centers of Excellence, the study includes a dozen people with onset before 18 and more than 500 people who have lived with PD for more than 20 years (80 percent of whom live at home).
How do Center of Excellence care teams achieve the best results? For the first time, we are figuring out and tracking the components of the best care and learning about Parkinson's in the process.