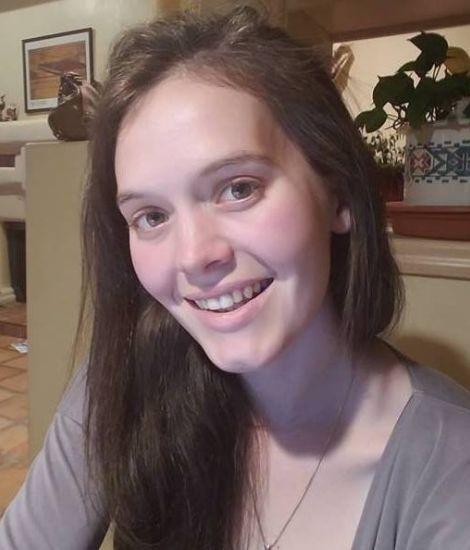 Researchers
Kimberly Meyers, PhD
Therapy That Targets QA Protein Could Lead to New Treatment for Parkinson's
Kimberly Meyers, PhD, of the Barrow Neurological Institute, a Parkinson's Foundation Center of Excellence, received a Parkinson's Foundation Postdoctoral Fellowship for Basic Scientists to study whether a therapy that targets a protein called ACMSD can reduce brain inflammation and prevent the loss of brain cells.
"I am interested in understanding the molecular mechanisms of Parkinson's and developing interventions for the disease," said Dr. Meyers. The findings could be a first step in developing a new treatment for Parkinson's disease (PD).
Parkinson's is characterized by the misfolding of a protein called alpha-synuclein, which causes the protein to form deposits (or "build-up") in the brain, contributing to inflammation. This causes the activation of a metabolic pathway called the kynurenine pathway in brain cells, which then produces molecules that cause toxicity of brain cells.
The overall result can be the accumulation of QA, a toxic metabolite of the kynurenine pathway that increases inflammation and leads to damage of brain cells. Increased QA levels have been detected in the brain and spinal fluid of people with Parkinson's —higher QA levels are linked to worse Parkinson's symptoms.
Dr. Meyers' lab recently discovered that increased levels of the protein ACMSD can lead to reduced levels of the toxic protein, QA.
"We will use gene therapy to produce excess ACMSD in a susceptible brain region in an animal model of Parkinson's," said Dr. Meyers. "We will find out whether ACMSD therapy will reduce brain inflammation and prevent loss of brain cells. This research represents an important first step in developing a novel way of treating PD."
Of her Parkinson's Foundation grant award, Dr. Meyers said, "I am very excited to have received this prestigious fellowship. These funds will allow me to establish myself early in my career as an independent researcher. They place me on the path towards becoming a principal investigator in the field of PD. I am looking forward to using these funds to advance our results towards developing a novel intervention for PD."
Meet more Parkinson's researchers! Explore our My PD Stories featuring PD researchers.
More Stories
from the Parkinson's community