Living well with Parkinson's disease (PD) means getting the support you need — from tools that help you work alongside your care team to resources that empower you. The Parkinson's Foundation is your trusted ally for information that can help you navigate every stage of this disease. We offer resources that provide life-changing support to people with PD, care partners, family members and healthcare professionals.

Ask Us Questions
Our Helpline specialists answer your PD questions and offer local PD expert referrals and resources. Contact us Monday through Friday from 9 a.m. to 7 p.m. ET., in English and Spanish.
1-800-4PD-INFO (473-4636)
EMAIL US
Order a Hospital Kit
The Aware in Care hospital kit helps people with Parkinson's advocate for their best care during a hospital visit — whether planned or an emergency.
ORDER A KIT
Join PD Conversations
Join our online community to find answers your Parkinson's questions and find a network of online support. Connect with others in our discussion groups.
JOIN NOW
PD Library
Our resources are designed to help guide you along all stages and symptoms of Parkinson's. Sort our PD Library by key topics like diagnosis, young-onset PD and mental wellness — and your connection to PD.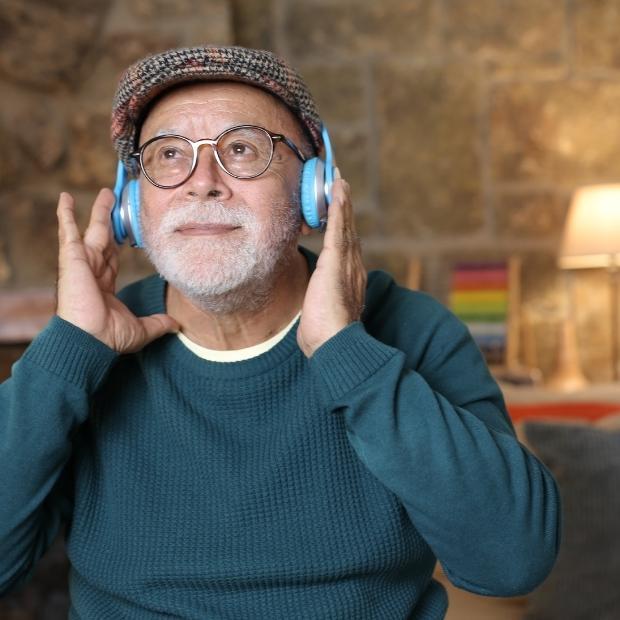 Podcast Episodes that Educate
Parkinson's experts highlight the treatments, techniques and ongoing research that can help you live a better life now. Episodes focus on a range of topics relevant to navigating daily life with PD.
Upcoming Events
Find an event near you
Educational Events
Mindfulness Mondays – Reducing Stress & Anger
Educational Events
The PD Solo Network 2023: Living Alone While Living with PD
Educational Events
Parkinson's 101: What You and Your Family Should Know
Educational Events
Mindfulness Mondays - Mindfulness Basics
For Care Partners
We are here for care partners. Our articles and resources are designed to help you navigate caring for a loved one with Parkinson's from day one and beyond.
The Latest in Parkinson's News
For the most current information and programs that help people live better with Parkinson's, explore our award-winning blog.
Join the Fight Against Parkinson's
Support our mission to make life better for people with Parkinson's. Your gift will help us improve care and advance research toward a cure.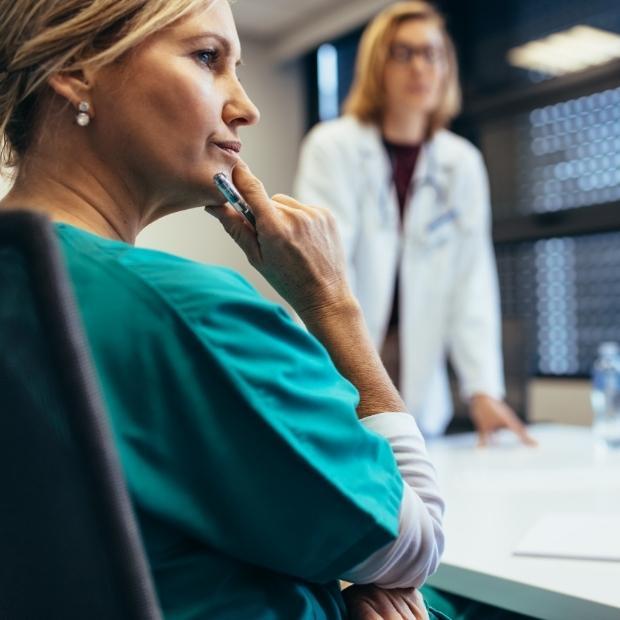 For Professionals
Check out our wide range of online and in-person education, training and webinars designed for healthcare professionals who want to provide the best in Parkinson's care.