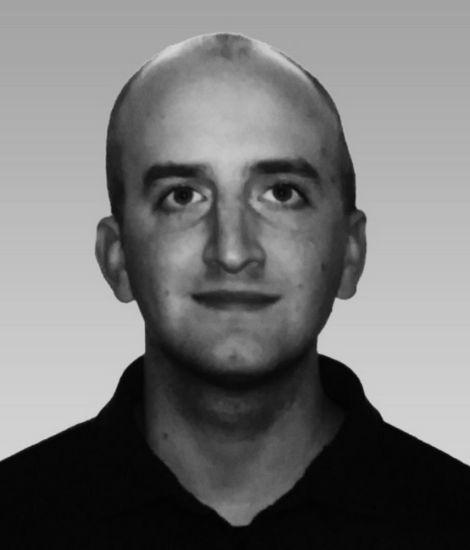 Researchers
Daniel Silverman, PhD
Solving Sleep Problems Related to Parkinson's
Daniel Silverman, PhD, of the University of California, Berkeley, received a Parkinson's Foundation James R. "Jim Bob" Moffett, Sr. Postdoctoral Fellowship grant to study the mechanisms that contribute to sleep disturbances in Parkinson's disease (PD). This could lead to innovative treatments or preventative measures to improve this common side effect of PD.
Sleep problems sometimes act as an early warning sign of PD before movement deficits set in and may severely impair quality of life.
Sleep can also be negatively impacted by medications that treat other Parkinson's symptoms, which affect levels of brain chemicals called dopamine and norepinephrine. Brain nerve cells (or neurons) that release these chemicals are also involved in regulating sleep and are among the first neurons to deteriorate in Parkinson's. The relationship between sleep problems and nerve cell degeneration is not well understood.
Dr. Silverman, who developed novel approaches for revealing the mechanism of retinal degeneration and night blindness from a rhodopsin (light-sensitive receptor protein) mutation in graduate school, was drawn to Parkinson's research based on the work of Berkeley neuroscientist Yang Dan, PhD.
"After seeing Dr. Dan's research on sleep, I became curious — often thinking about sleep experiments lying awake at night," said Dr. Silverman. "It was striking to learn that little is known about the mechanisms that control the brain's balance between wakefulness and sleep, especially because disruption is a common symptom of Parkinson's disease."
Dr. Silverman will focus on the role of molecules called reactive oxygen species (ROS) in PD sleep problems. Emerging evidence has shown that reactive oxygen species build up when neurons release dopamine and norepinephrine. Research also shows these neurons are inhibited by high levels of ROS.
Using a mouse model, Dr. Silverman will try to determine if ROS levels grow during long periods of being awake and whether quality sleep may help cells to recover from the stress caused by ROS. "With a better understanding of the molecular dysregulation that underlies sleep disturbances in Parkinson's, a targeted treatment could one day aim to restore healthy sleep," said Dr. Silverman.
Meet more Parkinson's researchers! Explore our My PD Stories featuring PD researchers.
More Stories
from the Parkinson's community