My PD Story
Looking for inspiration? These stories are written by those in the Parkinson's disease community who are helping bring awareness to this life-changing disease. Share your story at Parkinson.org/MyStory.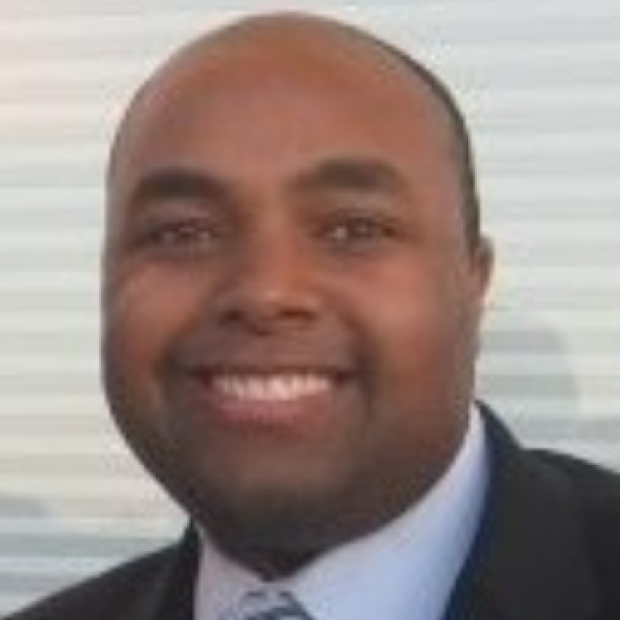 Featured
Health Professionals
Charles Harris
I want people with PD and their loved ones to know that the Parkinson's Foundation is here for everyone on this journey.