Fundraise
Help raise critical funds for the Parkinson's community. Explore the many events you can join in person or virtually — or work with us to design your dream fundraiser.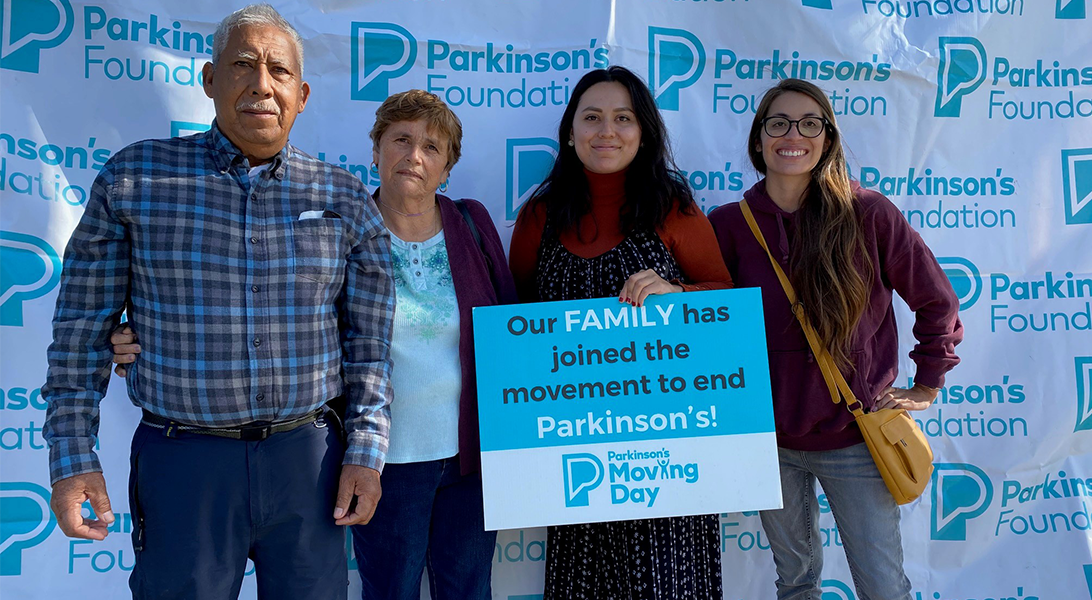 The vital work of the Parkinson's Foundation would not be possible without the generosity of supporters like you. Our donors and volunteers allow us to continue improving the lives of people Parkinson's disease (PD), while furthering our reach.
Walk
At Moving Day events across the country, we're fighting Parkinson's and celebrating movement — proven to help manage Parkinson's symptoms — and we're doing it together.
Run
Ready to challenge yourself mentally and physically while raising funds for the Parkinson's Foundation? Explore our marathon, mud run and other race options.
Cycle
This high-energy indoor cycling ride combines passion, determination and community. Ride with us in person at events across the country or virtually!
Create Your Own Fundraiser
Design your own fundraiser — from creating a Facebook Fundraiser, to livestreaming or hosting your own 5K. We can help you design your dream event!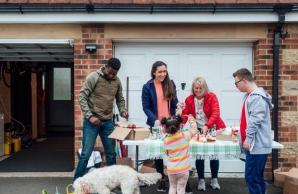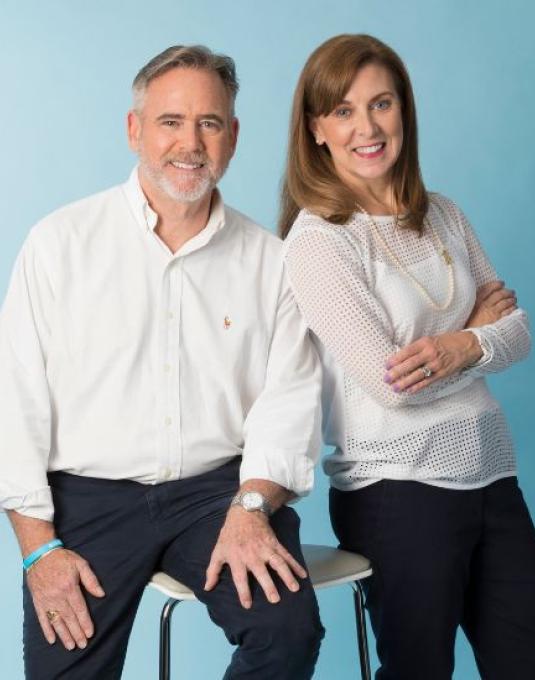 MY PD STORY: Jim
I'm a big advocate of talking about Parkinson's. Do not be ashamed to talk about it. Reach out for help and support.
Find A Participant
Ready to donate to a participant or team that is raising funds for the Parkinson's Foundation?
Celebrate a Loved One
Start a tribute page in honor of a loved one living with Parkinson's or create a memorial fundraiser to commemorate a person whom you lost to this disease.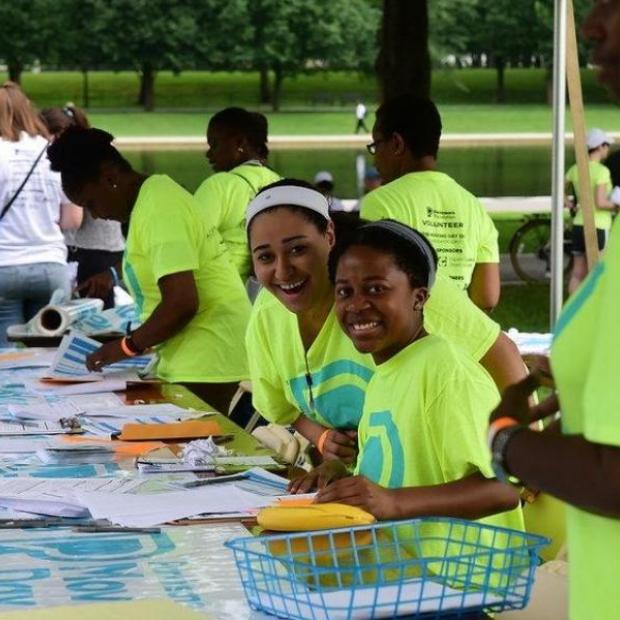 Volunteer
We rely on the energy, skill and passion of people like you to help us further our impact and reach. Explore our myriad of in-person and virtual opportunities.
Shop Our Store
Raise Parkinson's awareness every time you sport our gear. Shop for exclusive Parkinson's Foundation and Parkinson's Champions apparel and accessories.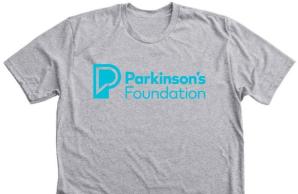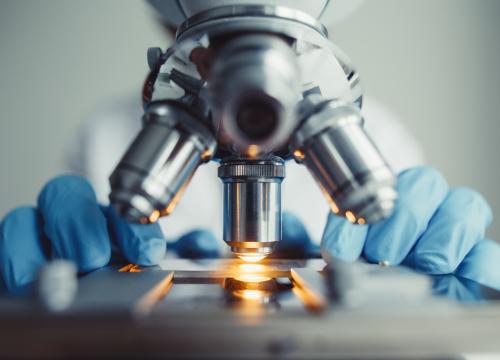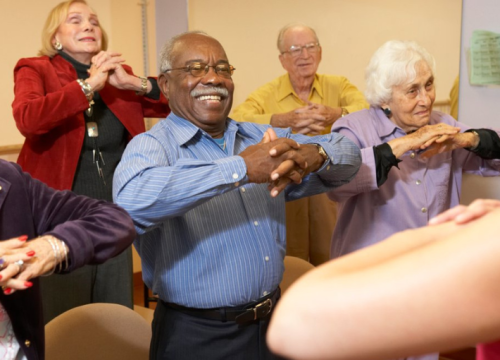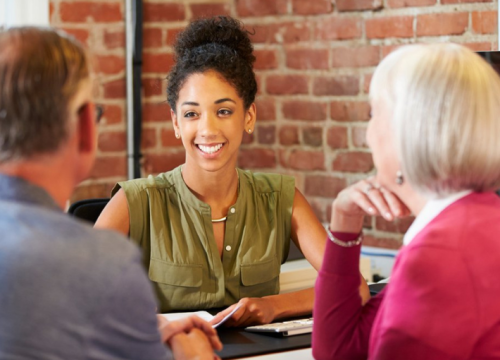 Join the Fight Against Parkinson's
Support ground-breaking research, care and community outreach