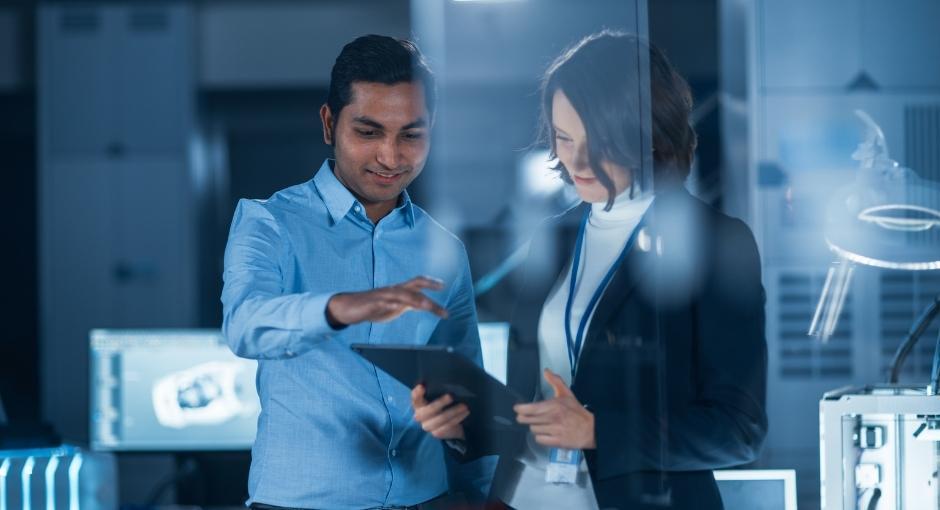 PD GENEration: Mapping the Future of Parkinson's Disease is a flagship initiative of the Parkinson's Foundation. Additional financial and in-kind support comes from the Parkinson's community whom the Foundation represents – industry partners, nonprofit organizations, and individuals whose lives have been touched by Parkinson's.
For information about partnering with us on the project, contact LPorath@Parkinson.org.
Special thanks to genetics testing partner
Special Thanks to Our Research Partners
The Foundation is thankful to our founding sponsors: Biogen and Sanofi.