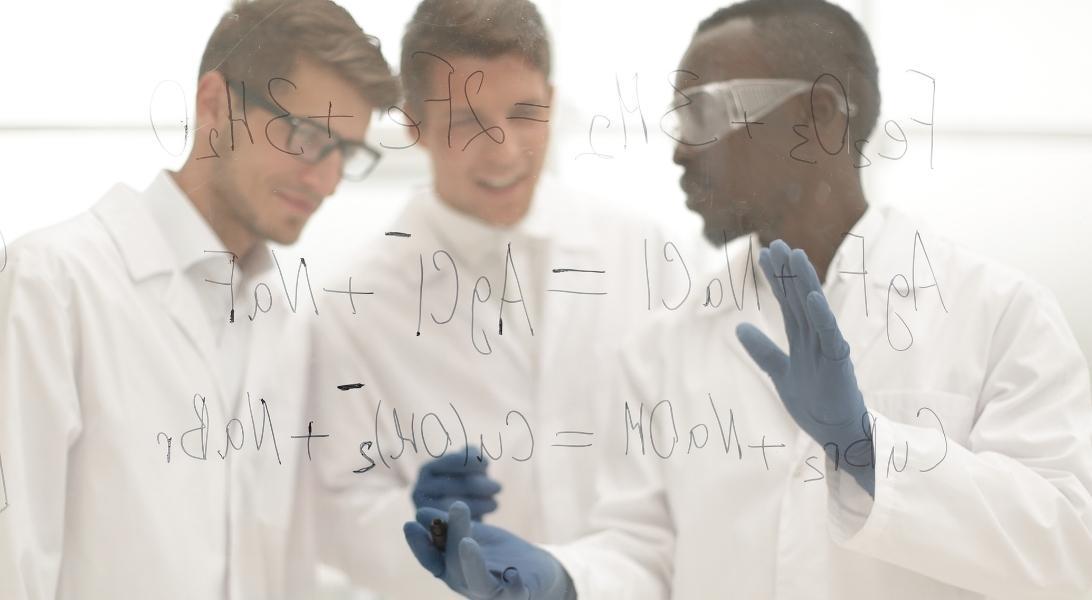 The only way we will find a cure for Parkinson's disease (PD) is through research. Your participation in research is critical to finding new treatments and improving life for the 10 million people living with Parkinson's around the world.
Explore the different opportunities to get involved with Parkinson's research.
PD GENEration: Mapping the Future of Parkinson's Disease
This national initiative offers genetic testing for clinically relevant Parkinson's-related genes and genetic counseling at no cost for people with Parkinson's. Participation can be either in-person or from home.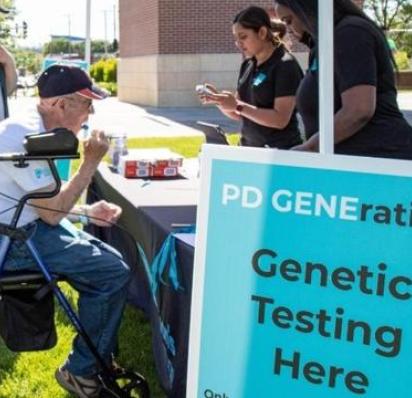 Parkinson's Foundation Surveys
Through this initiative, we aim to advance Parkinson's care through understanding the experiences of people living with this disease, care partners and healthcare workers —and widely sharing those experiences with the PD community.
TOPAZ Trial
People with Parkinson's have a higher risk of fractures. Help us find a solution. The TOPAZ study will test if a medicine called zoledronate can prevent fractures in people with PD. A team of doctors who are experts in bone health and PD are leading the study.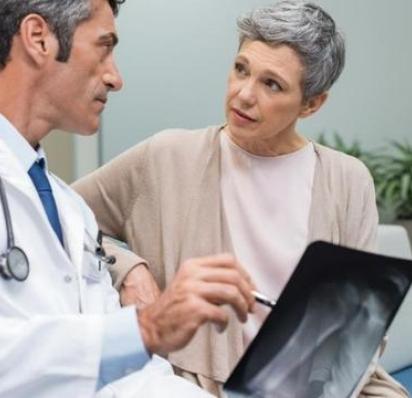 Become a Research Advocate
Help us make Parkinson's research more efficient and effective. Our trained research advocates partner alongside scientists, industry and government on critical PD research studies.
Biogen's REASON Study
The REASON Study is evaluating an investigational drug targeting the LRRK2 gene. Mutations in the LRRK2 gene (which provides instructions for making LRRK2 protein) are known to be associated with PD. Research studies have shown that one of the reasons for PD may be having too much LRRK2 protein in the brain. The study drug is designed to potentially reduce how much LRRK2 is produced by blocking some of the genetic instructions to create this protein. This is a phase 1 study, meaning that the study will be evaluating the investigational drug's safety for the first time in humans.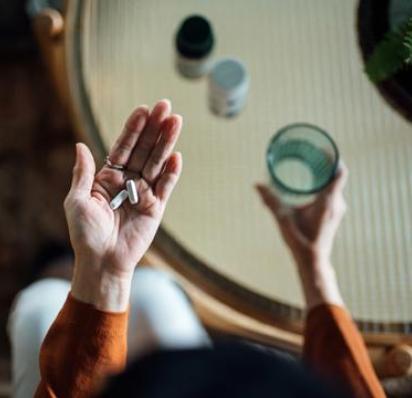 Biogen's Luma Study
The Luma study is evaluating the safety and efficacy of a study drug, as compared to a placebo, to see if it may delay the progression of Parkinson's in its early stages (for people diagnosed within the last two years). All participants receive genetic testing (at no cost) and travel assistance is also available for participants.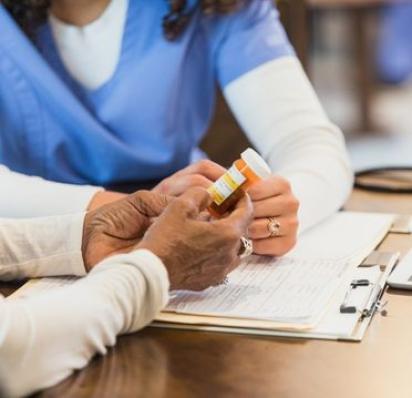 ClinicalTrials.gov
Join the Fight Against Parkinson's
Support ground-breaking research, care and community outreach