While living with Parkinson's disease (PD) can be challenging, there are many things you can do to maintain and improve your quality of life.

Finding the balance between a proactive approach and wondering what lies ahead can be overwhelming. Enhancing your own PD awareness starts with gathering the information you need when you need it.

Living with a chronic and progressive disease like PD is no small feat. How you experience and react to life with Parkinson's is unique to you. Work on maintaining a flexible mindset. Adaptation can take many forms. With some adjustments and working alongside your care team, you do not have to give up important activities or aspects of your lifestyle.

Finding the Right Care
Managing Parkinson's can be challenging. Finding a doctor and care team who knows the disease will help guide you and help you manage your symptoms.
FIND CARE
Treatment Options
When it comes to Parkinson's, medications are only part of the treatment plan. Exercise, physical therapy and complementary therapies often help.
LEARN MORE
New to Parkinson's
If you have been diagnosed in the last few years, our newly diagnosed resources outline five steps to living well, and what to do after a diagnosis.
READ MORE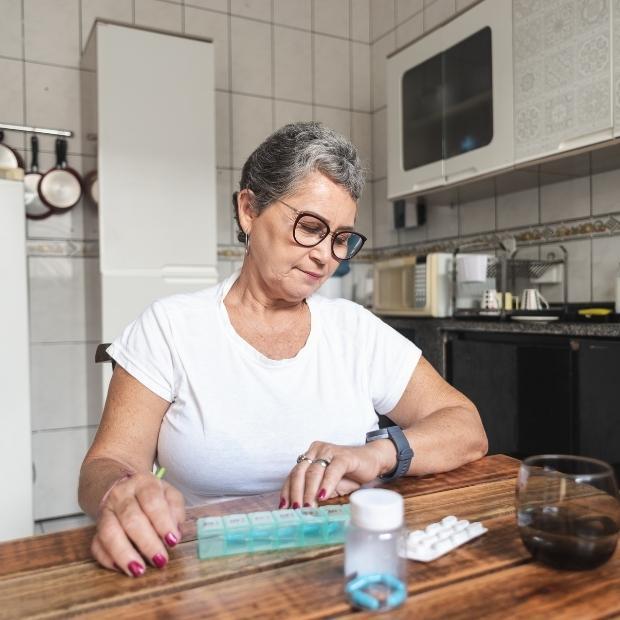 Managing Parkinson's & Lifestyle
Parkinson's can impact the parts of your life that you love most. Learn how you can adapt different aspects of your life — from getting dressed to tools that can help — to get the most out of life with Parkinson's.
Mental Health Check
Prioritizing your mental health is extremely important when it comes to PD. Depression, anxiety and impulsivity can all be related to Parkinson's.
Join the Fight Against Parkinson's
Support our mission to make life better for people with Parkinson's. Your gift will help us improve care and advance research toward a cure.