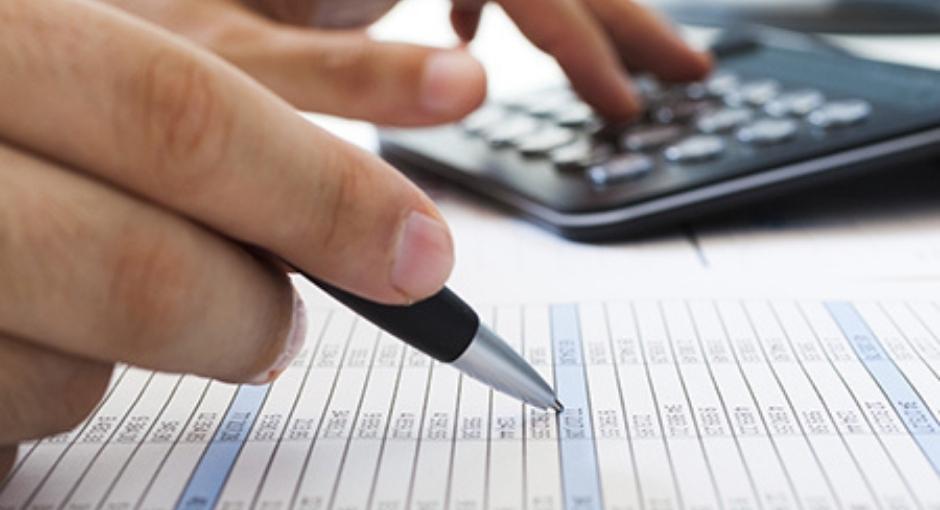 Financial planning can be challenging when your wage-earning ability, business income or other sources of cash flow are interrupted, reduced or changed.
If you have already made financial and investment plans, consider revisiting them. A Parkinson's diagnosis may change your income and expenses. Many people work part-time well into their retirement years. However, you may have to cut back or even stop working before the retirement date you planned.
Whatever your financial status, increased expenses now or in the future might change your financial picture. Even modest changes can have a significant impact over a 10- to 20-plus-year period of your life expectancy.
Tip
Develop a workable financial plan early and revisit and revise it annually. Taking a big-picture and realistic approach, which you reassess as new information becomes available, will help you to move forward in spite of life's challenges.
Financial planning information and tools are widely available online. For example, the government's Medicare site contains a tool that can be useful in assessing your long-term care needs.
Working with a Financial Planner
While the abundant free or low-cost internet tools may be helpful, hire an independent financial adviser or certified public accountant (CPA) to review your calculations and assumptions if possible. Many "canned" financial projection programs make assumptions that are too simple to give you the robust analysis you need to assure your financial security for decades into the future. Many generic programs and articles do not reflect the different financial conditions you may experience as a result of Parkinson's.
Gather from your medical team relevant Parkinson's-specific information (both general and specific to you) and any financial analysis you have completed on your own, and consider having a CPA or fee-only financial adviser review what you have done. This might be less costly than hiring someone to complete the analysis in its entirety. Gathering Parkinson's information will also help the financial planner or CPA review and tailor their comments to you.
See National Association of Personal Financial Advisers, which is an industry trade organization for fee-only financial advisers to locate a planner near you.
Also, the American Institute of Certified Public Accountants (AICPA) has a CPA Personal Financial Specialist (PFS) Credential that can assure you of a certified public accountant that has met additional requirements to provide financial planning services. The AICPA has extensive public financial resources.