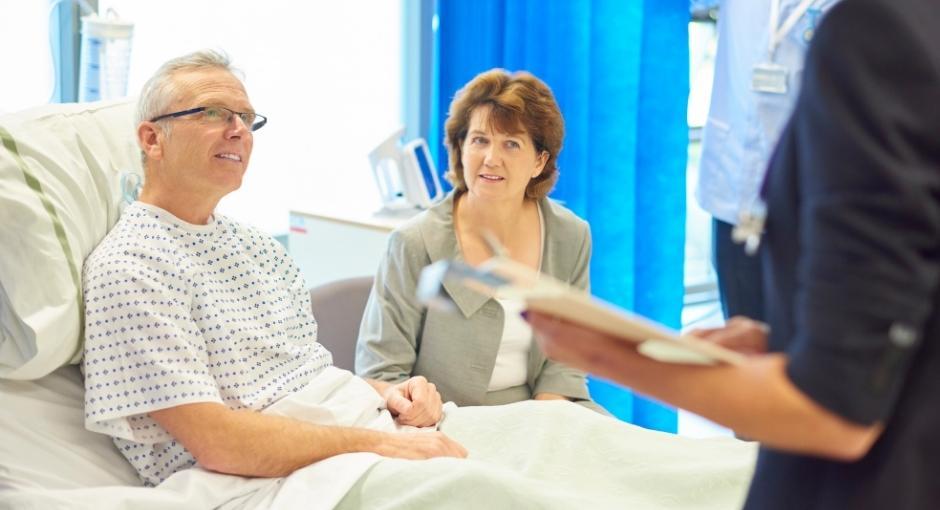 The Parkinson's Foundation Hospital Care Initiative aims to ensure that all people with Parkinson's disease (PD) can trust that the hospital care they receive is of the highest quality. The initiative's goal is to also ensure people with PD are heard, valued and respected as partners in their own care.
Understanding the Problem

Each year in the U.S., nearly one-third of people with Parkinson's will experience a hospital encounter.

Stopping or poor administration of PD medications while hospitalized can lead to medical emergencies, dyskinesias and worsening symptoms.

People with PD are at increased risk for in-hospital complications, especially:

Infections and Delirium
Surgical Complications

People with PD have longer lengths of stay and spend more days in the hospital than those without PD

Hospitalization and ER visit costs are higher for people with Parkinson's disease than those without PD.
These costs are increasing. An average hospitalization cost of $25,491 in 2002 increased to $40,802 in 2011.
Nation-wide, the estimated annual cost of hospital inpatient services for people with Parkinson's is $7.19 billion. This is 28.4% of the total direct medical cost of PD.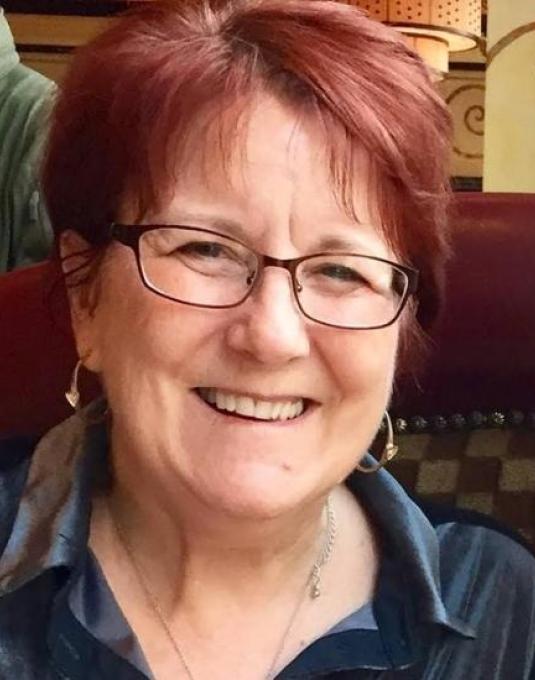 MY PD STORY: Terri Weymouth
Terri Weymouth, an Aware in Care Ambassador in Indiana, was admitted to the hospital three times between 2014 and 2019. Each time she had problems getting her medication on time.
If you would like to share how Parkinson's has affected your life (as someone living with PD, a care partner or family member) in the hospital, submit a My PD Story today.