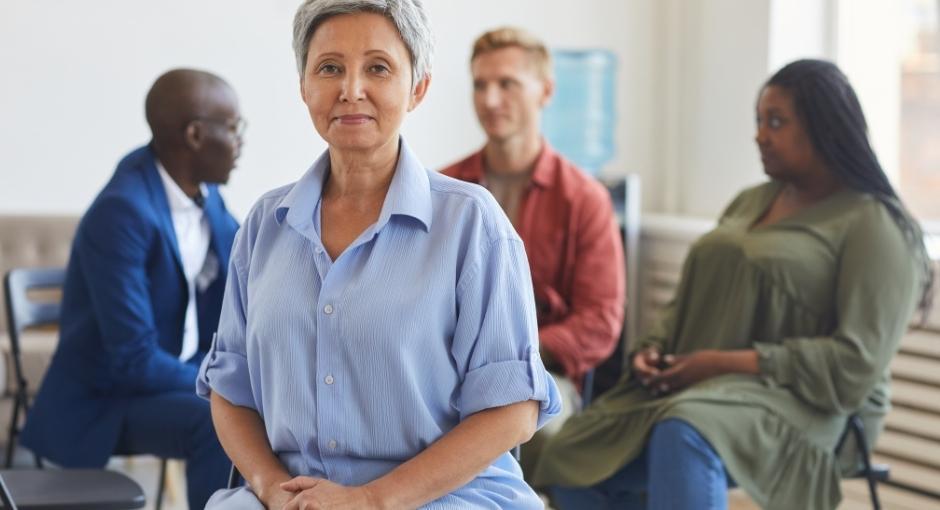 After processing the emotions that came with a Parkinson's disease (PD) diagnosis, you may or may not have thought about what comes next.
In addition to finding and building your care team, living well with Parkinson's also requires finding and getting the support you need — in all areas of your life. Remember, support does not have to come solely from a spouse or a family member, it can come from building your PD support community.
Build Support into Your Care Plan
Figuring out Parkinson's on your own can be frightening. Even in the early stages of the disease, when your symptoms may be subtle, having a strong support network will be extremely helpful in helping you live life to the fullest.
First, think about your needs — both emotional and practical. Once you've sorted them out, you can go about recruiting close friends, neighbors and relatives who may be willing to help.
Although confiding in others is a good idea, expecting more of people than is reasonable will not be helpful and can lead them to burnout. Be sure to build your support system around more than a few people. Cultivate social ties that will allow you to call upon a variety of trustworthy people for different reasons, at different times. That way, you give yourself more options while lightening the load carried by those closest to you.
Finding the Support You Need
Stay Engaged and Active
Get and stay connected to the Parkinson's community. Attending events — virtually, too — can help you meet others and learn more about living well with Parkinson's.
Find online educational and wellness events. Register for new, weekly PD Health @ Home events designed for people with PD and care partners. Learn relaxation techniques, hear from experts and check out our PD fitness videos (live and on demand). Learn more.
Volunteer. We can connect you to a Parkinson's Foundation volunteer opportunity. Complete our volunteer interest form.
Keep moving. Join us at your nearest Moving Day, A Walk for Parkinson's and meet others in your community. Find an event.
Listen to our podcast. Every episode features a PD expert and discusses the latest PD topics, treatments and research. Listen now.
Schedule a weekly call or FaceTime session with a family member or friend to stimulate the day. Reach out to new people every week.
Page reviewed by Dr. Tracy Tholanikunnel, Assistant Professor of Movement Disorders at the University of Florida, a Parkinson's Foundation Center of Excellence.