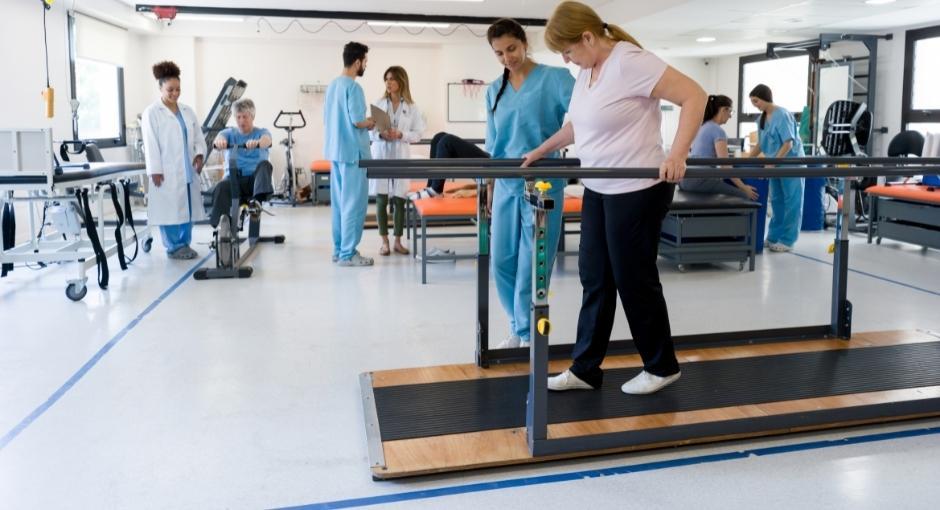 Managing Parkinson's disease (PD) can be challenging. Building a care team that is well-versed in PD and will help guide you and improve quality of life.
People living with Parkinson's benefit most from a comprehensive, team-based healthcare approach. The Parkinson's Foundation promotes an allied health team approach across our Global Care Network. Having a group of medically diverse experts effectively managing your PD symptoms can maximize your quality of life. While some people find all of their specialists in one practice, in most cases, you will build your care team over time.
Members of a Parkinson's Care Team
Movement Disorders Specialist
Movement disorders specialists are neurologists who specialize in conditions such as Parkinson's disease and have experience treating it at every stage. The Parkinson's Foundation recommends that people diagnosed with PD make a movement disorders doctor your regular PD doctor.
People with Parkinson's may constitute 50 percent or more of a specialist's practice. With this level of experience, a movement disorders specialist will be more familiar with the range of available Parkinson's medications, how they work and possible side effects.
Movement disorders specialists may see patients in private practice or medical centers. They often perform clinical or basic science research in addition to caring for patients — and are more likely to discuss ongoing clinical trials. They may also teach doctors who are becoming specialists.
Speech-Language Pathologist
Speech-language pathologists assess and treat communication, speech and swallowing problems. These therapists can help ease PD-related speaking and eating challenges if they arise.
Physical Therapist
Physical therapists help people living with PD maintain or regain mobility. They develop customized exercises to address walking, balance, posture, flexibility and strength challenges associated with Parkinson's. A physical therapist can also provide ways to prevent freezing and falls.
Occupational Therapist
An occupational therapist can help change your home or work environment, your approach to tasks and even the tasks themselves to meet any PD-related challenges. Occupational therapists can also help you find any assistive devices — from a swivel seat for your car to a specialized computer mouse — suited to your needs.
Social Worker
Social workers offer counseling services to individuals, couples and families. A social worker can also help sort out and resolve insurance, housing and disability issues.
Nutritionist
Nutritionists can suggest optimal foods to help you continue to live well with Parkinson's. A nutritionist or dietician can also be helpful if you have trouble chewing or swallowing, difficulty preparing nutritious meals or problems with your weight.
Other Specialists
The services of complementary therapists and others can be helpful. If you're considering deep brain stimulation (DBS) surgery, a neurosurgeon and neuropsychologist will become members of your team. Consider adding a mental health professional to your team to help address mood changes and coping with PD.
Get Care & Support
Find local resources — from specialists through our Centers of Excellence to Parkinson's Foundation local chapters that offer local events, support groups and more.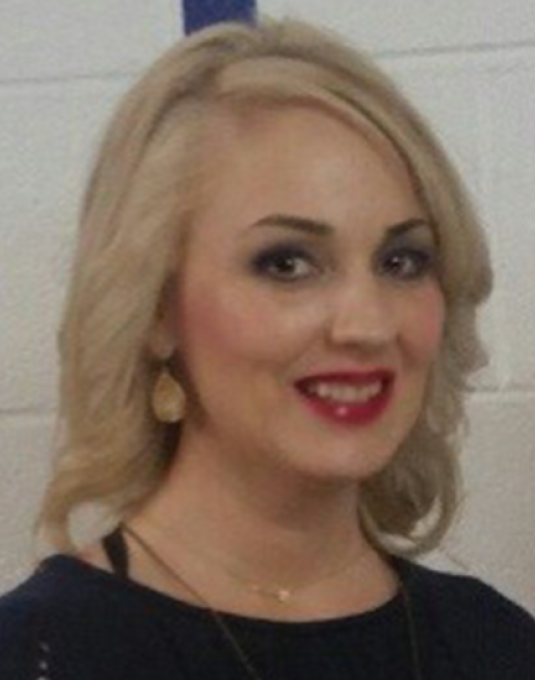 MY PD STORY: Anicea Gunlock
Anicea went through her standard physical therapy exercises, but sought to do more for Larry.