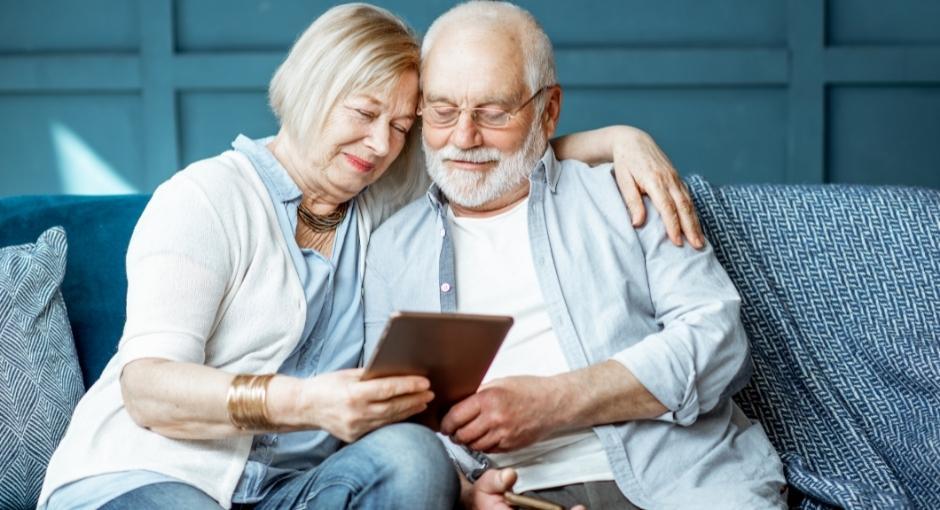 The Parkinson's Foundation is dedicated to bringing the Parkinson's disease (PD) community virtual educational and wellness programs through PD Health @ Home.
PD Health @ Home allows you to access at-home resources year-round through weekly online events designed for you. 
Start your week with calmness, as you take part in guided relaxation techniques to help boost brain power and reduce stress.
Experts guide us through Parkinson's topics that matter most to you in these weekly webinars.
Get moving with our PD-tailored fitness videos that feature a different focus every week, from balance to coordination and more. Choose the at-home workouts that meet your fitness goals.
Educational Events
This class is based off of Movement Revolution's Neuro Intensive Exercise principles that are derived from the latest research on exercise and it's benefits for PD.
Fundraising Events
Moving Day is your chance to speak up about Parkinson's disease and move others to take action.
Educational Events
Join us for Part 2 of this two-part series. Together, we explore some of the myths associated with Parkinson's disease in the African American community.
Past Events
Always Available Resources
PD Conversations
Join our online network of support.
Find a Local Chapter
Get involved with the PD community in your area.
Contact Our Helpline
Find answers to your Parkinson's questions.