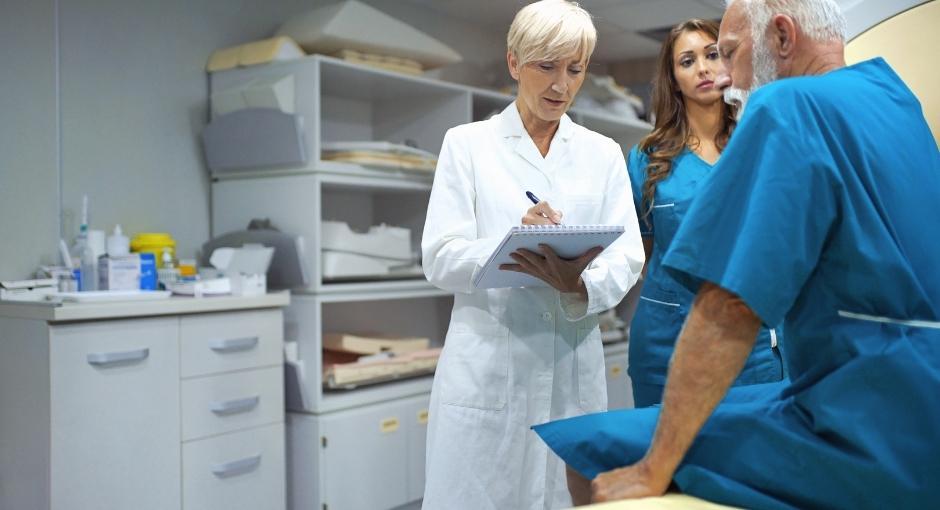 There is a lot we still don't know about health and Parkinson's disease (PD). Different forms of medical research help us learn more. Types of medical research include:
Preclinical Studies
Before doctors can prescribe a treatment and before it can even be studied in humans, scientists must make sure it will not cause serious harm. To do this, they test the treatment in cells (in vitro) and in animals (in vivo). Preclinical studies provide detailed information on dosing and toxicity (if the treatment is harmful). Researchers look at these results to decide if the treatment is safe to be tested in people.
Clinical Studies
Scientists spend a great deal of time studying models of diseases in animals and cells. It is necessary to study how an intervention (a drug, device, therapy) works in people. Studies that involve people — human subjects — are called clinical studies. There are two main types of clinical studies: observational studies and clinical trials.
Observational Studies
Sometimes a scientist wants to understand more about how different aspects of people's lives affect their disease. Areas of interest can include a person's medications, age, gender and lifestyle choices, such as diet and exercise. In an observational study, scientists may ask participants to answer questions and have tests over time to study how different factors affect the participants' disease.
For example, researchers could observe a group of people who have had PD for 20 years or more to understand the factors (age of disease onset, medications used, living situation, symptoms, etc.) that impact their long-term survival. Any insights gained can ultimately be used to improve health care delivery for this group. A study like this is being done right now as part of the largest observational study ever conducted in PD, the Parkinson's Foundation Parkinson's Outcomes Project.
Clinical Trials
Sometimes as a result of an observational study or from studying animals or cells in a preclinical trial, a scientist will develop a promising new treatment for a disease. This could be a drug, surgery or therapy like exercise or diet guidelines. To make sure it works, the scientist will conduct a clinical trial, also known as treatment research or an interventional trial. When a clinical trial is used to study a treatment or intervention, it is conducted in phases. The trials at each phase help scientists answer different questions such as
Is the intervention safe?
Does it work?
How well does it work?
Is it better than what we are doing currently?
Join a Study
Joining a clinical trial can increase your knowledge and understanding of your disease.
Why should I participate in a clinical study?
We can only reach breakthroughs in treatment and care if people participate in the studies.
Participating is safe and can help you
Every clinical study is reviewed thoroughly before your doctor asks you to participate. Clinical trials carry some risks, but your doctor is required by law to explain the risks to you clearly and make sure that you understand them. If your doctor tells you about the risks of participating in the study, ask yourself, "What are the risks of not participating in the study?" Most of the time, if you balance the possible benefits from participating against the risks, it is about the same as the risks of not being in the study.
On the other hand, the study may be of a new drug or treatment that could help you. If you don't participate, it may be years before you have a chance to try that drug.
Some people do not participate because there is no guarantee they will get the experimental therapy; they might get the placebo. Again, think carefully about the risks and benefits of entering the study and getting the new treatment, entering the study and getting the placebo or not entering the study at all.
Your participation can help others
If you have PD or any other disease, the drugs, procedures and therapies you use now were scientifically tested, likely by thousands of volunteers. Participating in a clinical trial is your way to pay it forward for people diagnosed with Parkinson's in the future.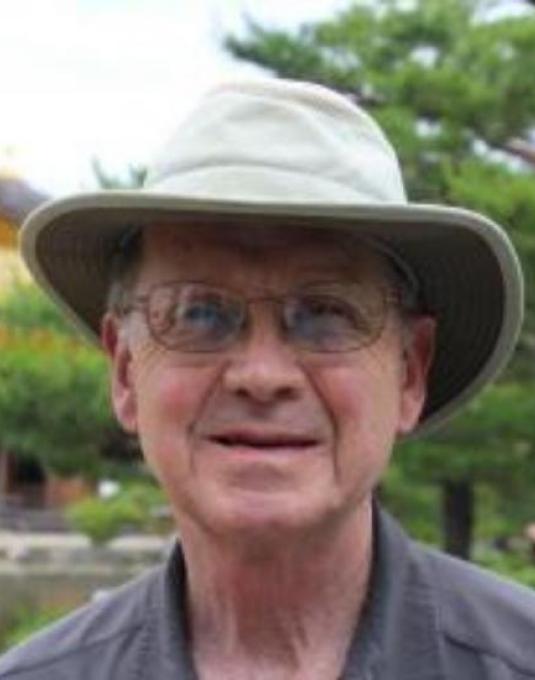 MY PD STORY: Bob Pearson
I was lucky to meet Lynn, a nurse educator. She gave me lots of reading material to learn what PD is, and what I could do for myself.
What should I know before participating in a clinical study?
Talk to your doctor first. Sometimes you may find out about research from the internet or an advertisement. Talk to a doctor you trust before you agree to participate.
Look for research studies conducted by a reputable institution. The Parkinson's Foundation's Centers of Excellence and other top academic medical centers are trustworthy institutions that have rules in place related to the protection of human research subjects. If you are recruited for a clinical trial by your local doctor, look up the trial on ClinicalTrials.gov. If the doctor leading the trial is not affiliated with a reputable university or a major research hospital and the trial is not listed in ClinicalTrials.gov, be careful and do your research.
Read the consent form carefully. It is important that no one forces you to participate. Before you sign up, you will be part of the informed consent process. The consent form should be written in a language you understand. The researchers should explain the risks and benefits of the study. Ask questions if something is confusing or unclear. Take time to understand what you are signing up for. Understand your rights if you agree to participate now, but wish to withdraw later.
How can I learn more about clinical trials?
If you are interested in research, you may want to consider applying to become a Research Advocate, so you can be trained to influence research and speed new and effective treatments for PD.
Become a Research Advocate
Browse information about the Parkinson's Advocates in Research program to learn how you can get involved.
Where can I sign up for a clinical study?
Page reviewed by Dr. Bhavana Patel, Movement Disorders Neurologist at the University of Florida, a Parkinson's Foundation Center of Excellence.
Join the Fight Against Parkinson's
Support ground-breaking research, care and community outreach