Activities of Daily Living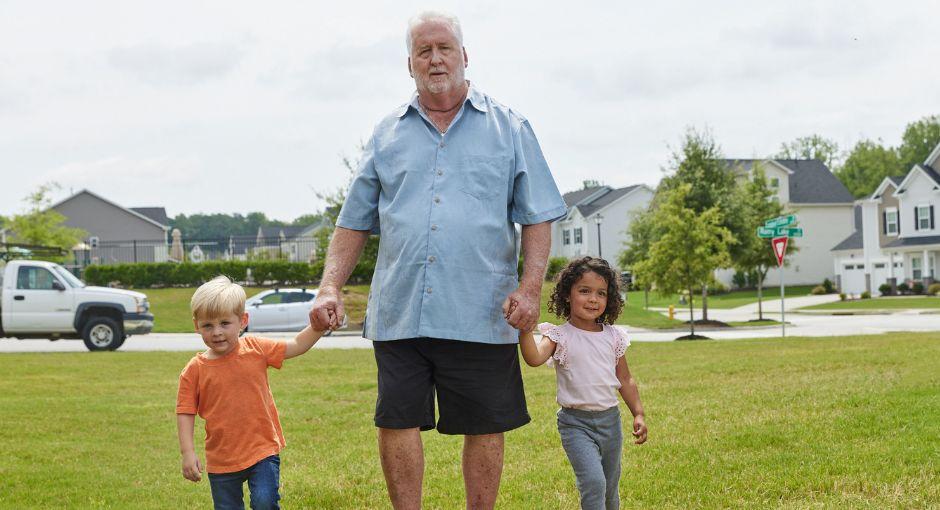 Sometimes Parkinson's disease (PD) can complicate the daily activities a person with living with Parkinson's once did easily, like bathing, dressing, eating, sleeping and even walking. It can be hard to adjust to these changes, but there are ways to improve safety while supporting a good quality of life.
Safety Checklist
Learn tips for staying safe in all areas of your home — from the kitchen to the bathroom. Making these practical changes can help keep you aging in place.
Assistive Technology & Devices
Explore the adaptive tools and assistive technology that can enhance function, wellbeing and foster continued independence.
Dressed
Parkinson's symptoms can slow down the process of getting ready. Learn how to adjust your dressing routine with adaptive clothing, hair and makeup tips.
Learn about more Parkinson's symptoms:
An occupational therapist can also help simplify home safety and independence by suggesting environmental modifications or adaptations. Your doctor can give you a referral for an occupational therapist and/or a home safety assessment.
Call Our Helpline
Contact the Parkinson's Foundation Helpline at 1-800-4PD-INFO (1-800-473-4636) or Helpline@Parkinson.org to find an occupational therapist in your area.
Page reviewed by Dr. Bhavana Patel, Movement Disorders Neurologist at the University of Florida, a Parkinson's Foundation Center of Excellence.