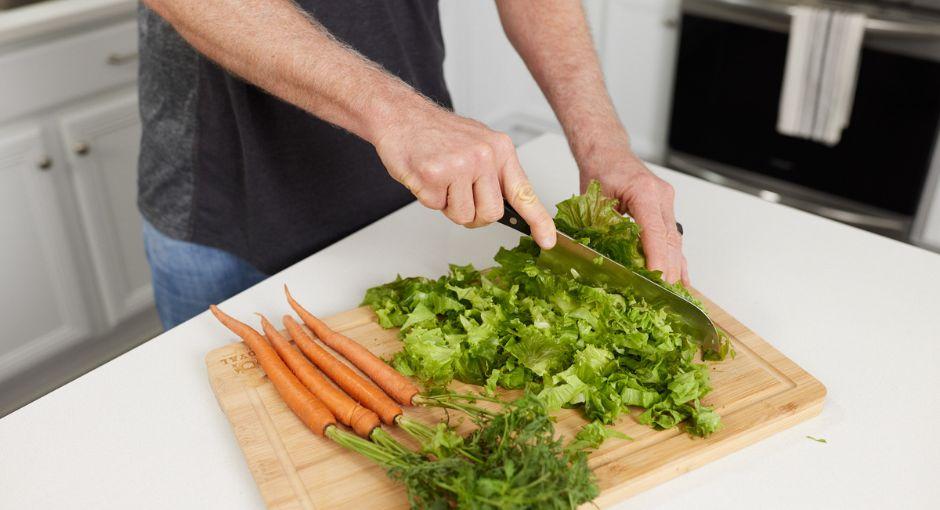 Studies show that making targeted nutrition the mainstay of your meals may slow Parkinson's disease (PD) advancement. Eating a whole-food, plant-based diet has many benefits.
While there is no prescription for a PD-specific diet, one that includes a variety of whole grains, vegetables, fruits and protein-rich foods can improve health. Also consider including nuts, olive oil, fish and eggs to your diet, for their beneficial fats.
Maintain Health
Avoid "fad" diets. Eat food from all food groups, following guidelines of the U.S. Department of Agriculture MyPlate program. Eating a variety of foods will help you get the energy, protein, vitamins, minerals and fiber you need for good health.
Ease PD Symptoms
The right foods will also optimize your medications, keep your bones strong, fight constipation and weight loss and maintain general health and fitness.
Challenges
Diet and Parkinson's medications can impact each other. Carbidopa/levodopa medications work best on an empty stomach. However, some people experience nausea as a side effect of these medications, and taking them on an empty stomach may not be their best option.
For some, taking certain PD medications close to a protein-rich meal — like meat, fish, eggs, dairy products, nuts and beans — may interfere with the absorption of the drug in the blood, causing it to work more slowly or less effectively. Talk to your doctor about the right option for you, such as taking the drug on an empty stomach or with a small snack, such as crackers or applesauce.
Tips for Getting Started
Changing your diet can be difficult. Try making one change at a time, like eating a handful of nuts a few times a week or avoiding white bread. Small changes can add up to big benefits.
Consult with a registered dietician, who can help you plan menus and make shopping lists for preparing nutritious meals that you like and that account for your individual needs and the timing of your medications.
An occupational therapist can help you explore assistive devices to make eating and drinking easier.
If you experience anxiety or depression, talk to your doctor. These symptoms can suppress appetite.
If swallowing issues are causing problems eating, a speech-language pathologist may be able to help.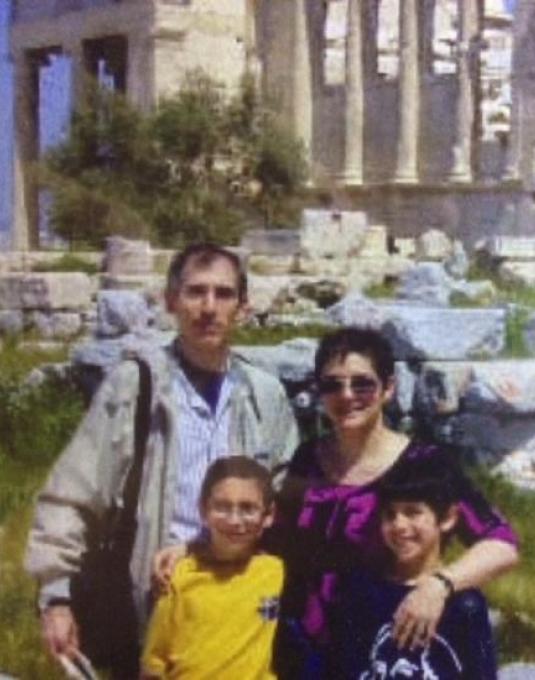 MY PD STORY: Paul Rohrlich
I believe that exercise and weight training remain the most essential self-help one can practice, in addition to diet.
Involve your team
Seek reliable information about diet and nutrition from your medical team and local resources. Contact the Parkinson's Foundation Helpline at 1-800-4PD-INFO (1-800-473-4636) for help finding a nutritionist.
Page reviewed by Dr. Bhavana Patel, Movement Disorders Neurologist at the University of Florida, a Parkinson's Foundation Center of Excellence.