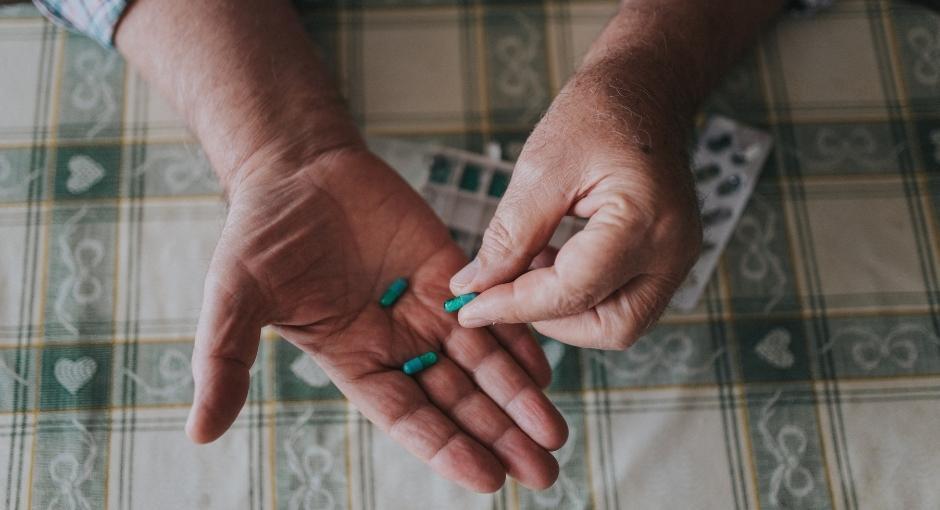 Immediate-release amantadine has historically been used in Parkinson's disease (PD) to help tremor. In recent years, amantadine has also been found to be useful for some in reducing dyskinesias (involuntary movements) that occur with dopamine medication. In 2017, an extended-release form of amantadine (Gocovri) was the first drug approved by the FDA specifically to treat dyskinesia in Parkinson's.
Quick Facts
Amantadine was initially developed as an antiviral medication to treat influenza in the 1960s; later it was it was found to be potentially useful for treatment for Parkinson's, which was later confirmed in clinical trials.
Immediate-release amantadine can be used alone for Parkinson's motor symptoms or as combination therapy with levodopa for levodopa-induced dyskinesia.
Extended-release amantadine is used as combination therapy with levodopa for levodopa-induced dyskinesia and "off" episodes, (changes in the ability to move as a levodopa dose wanes).
Immediate-release amantadine is most commonly available in 100 mg capsules, although liquid and tablet forms can also be obtained. Most people take multiple doses per day.
Extended-release amantadine is a once-per-day treatment option. People who are doing well on multiple doses per day of generic amantadine may not benefit from switching to one-a-day Gocovri or Osmolex ER, but people who experience side effects from amantadine now have another option.
No trial has been done comparing immediate- and extended-release amantadine, but many trials show that amantadine in any formulation can be effective at suppressing dyskinesia.
Forms of Amantadine
Your doctor will work with you to determine what medications and formulations are right for you and to make you aware of potential drug interactions.
Side effects
Common side effects:
Dizziness
Low blood pressure
Nausea
Insomnia
Confusion
Paranoia
Hallucinations
Leg discoloration
Uncommon side effects:
Urinary retention
Livedo reticularis: a lacey, purplish discoloration of the skin on the legs with some leg swelling. This occurs in less than 1% of people with PD who take this medication.
Page reviewed by Dr. Chauncey Spears, Clinical Assistant Professor and Dr. Amelia Heston, Movement Disorders Fellow at the University of Michigan.