The Seven Care Partner Needs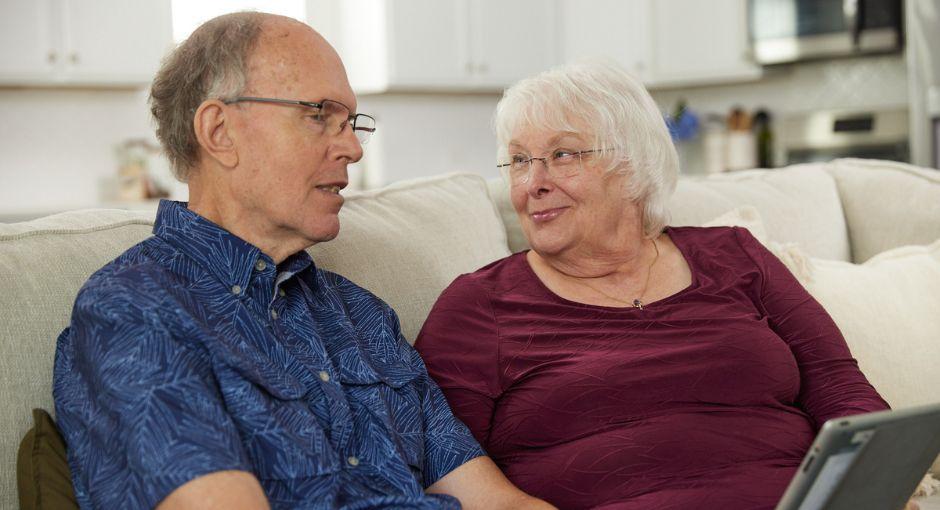 Since Parkinson's disease (PD) progresses differently for everyone, being the care partner to a loved one with Parkinson's can feel daunting. Worrying about the many possible futures can leave you feeling out of control.
We highlight the seven needs of care partners to help you feel more in control through this process. Addressing each of these needs will help you provide better care for you and your loved one.
Build Your Plan
As you look through the seven needs, know that the goal is not to address them all at once. As you read these needs, start building a plan to help you identify which ones you should tackle first, and who in your life can help with each.
As you build your plan:
Identify your concerns according to the seven needs
Place your needs and concerns in priority order
Think about and write down "action steps" you can take
Discuss your ideas with others
Implement the steps with help from others as needed
If at any point you find yourself feeling overwhelmed, take a break, talk to a friend or contact our Helpline at 1-800-4PD-INFO (1-800-473-4636) to talk to a Helpline specialist.
Learning About Parkinson's
As you begin to learn about Parkinson's, it may be helpful to think about it in categories.
Managing Your Time
As many care partners know, caregiving is extremely time-intensive. Working towards using your time effectively will help ensure that you can make time for yourself as you care for your loved one.
Prioritizing Self-care, Health and Respite
If you don't stop to take care of yourself, you will not be adequately prepared to take care of your loved one with PD. There are many ways that care partners can turn small pockets of time into their own self-care and respite time.
Building Your Support Team
It may feel like you are alone on this journey at times, which is why it's important to establish a support team before you begin to feel alone. Building a support team of health professionals, friends, family and other loved ones can help prevent isolation and accessibility to help when you need it. Remember, it is a strength, not a weakness, to ask for help.
Working on Your Relationship
It is likely that you knew the person with Parkinson's long before their diagnosis. To have a successful caring relationship, work to maintain your relationship outside of the caregiving role.

Work to maintain open communication. Communicating about Parkinson's throughout your journey is a critical aspect of living well with the disease.
Reviewing Medical, Financial and Care Decisions
Just as there is no one-size-fits-all approach to treating PD, there is no single best approach to making decisions surrounding financial planning, medical preferences and long-term care. Bring up these topics early and often so you are both on the same page.
Utilizing Resources
For many care partners, the hardest part of getting help is finding the help you need. The good news is, that there are many types of organizations that offer diverse types of resources, services, information and support.