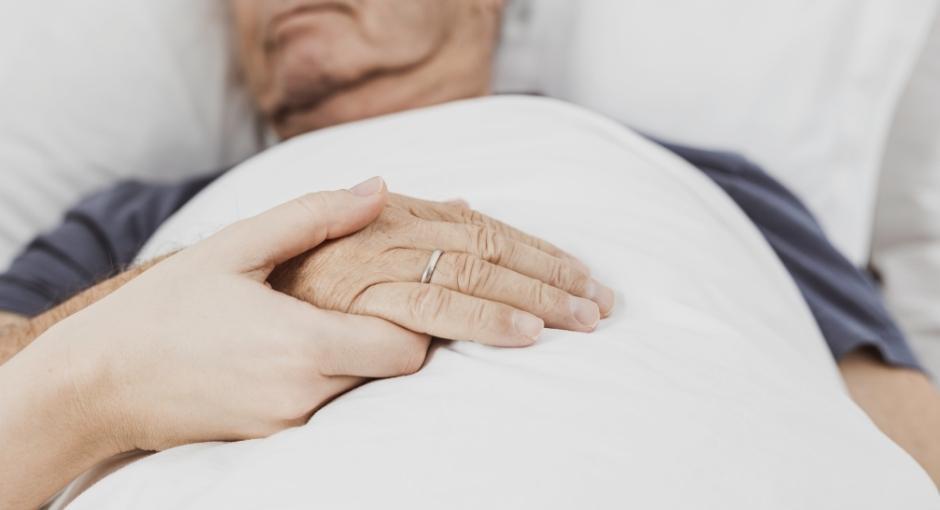 There is no single definition of "advanced" Parkinson's disease (PD). While the disease progresses differently from person to person, there are several scales healthcare professionals use to measure the disease is and its progression. In general, when a person with Parkinson's is no longer physically independent, the disease is considered advanced.
This means that the person has problems with mobility and cannot complete activities of daily living without help. Cognition changes, specifically dementia, are also a hallmark of advanced PD.
Suggestions and tips for helping your loved one manage advanced PD should always be modified to best suit both of your needs. We strongly recommend building a care team in your local area to help you on your caregiving journey. For referrals, talk to your loved one's PD doctor or call our Helpline at 1-800-4PD-INFO (1-800-473-4636).
Activities of Daily Living
Advanced Parkinson's often complicates daily activities. We highlight tips to help you adjust your home and lifestyle.
Thinking Changes & Dementia
A broad range of thinking and memory changes can occur in Parkinson's. How can you help your loved one along the way?
Planning for End of Life
As difficult as it is to discuss, it is important for you and your loved one to plan for and talk about options end-of-life plans.
Addressing Challenges in Advanced Parkinson's
For Care Partners
Read our care partner tips for Activities of Daily Living.