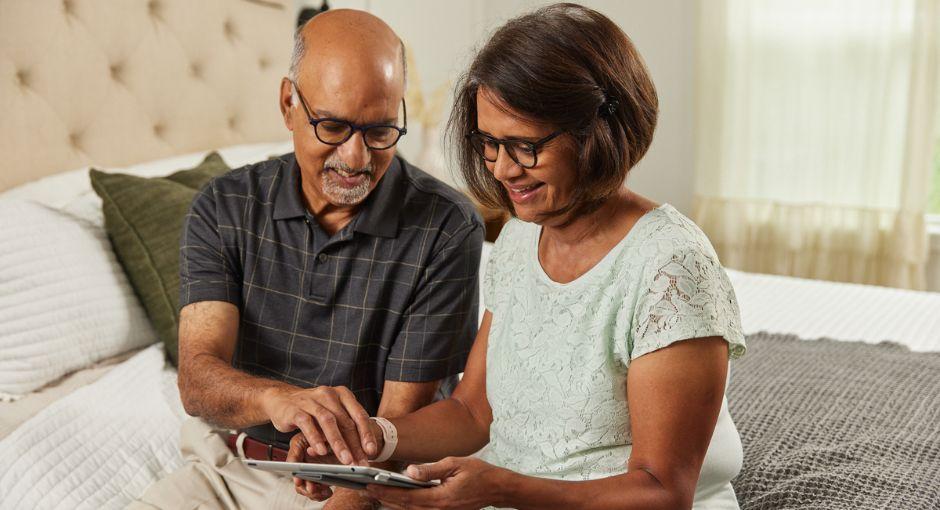 There are many types of organizations that offer diverse types of resources, services, information and support.
Contact the Parkinson's Foundation Helpline
Your first call can always be to the Parkinson's Foundation Helpline at 1-800-4PD-INFO (1-800-473-4636). Helpline specialists provide up-to-date information about Parkinson's, referrals to healthcare professionals, community resources.
Call us Monday through Friday, 9 a.m. to 7 p.m. ET. or email us any time at Helpline@Parkinson.org.
I am looking for information and resources related to:
Aging Resources
These organizations offer information about services for older adults.
Caregiver Resources
These groups provide a range of options for caregiver education, support and networking.
Healthcare Professionals
Different types of healthcare professionals can help along caregiving journey:
Join A Team Training
The Parkinson's Foundation offers PD care training for healthcare professionals. To find a healthcare professional who has completed our Team Training, call our Helpline at 1-800-4PD-INFO (1-800-473-4636).
U.S. Government Agencies
You and your loved one might be eligible for various government programs. Call or visit their sites for information and to find out if you qualify.
Medication Assistance
There are general medication assistance programs as well as programs specifically for low-income individuals and families.
People with neurogenic orthostatic hypotension (nOH) may be eligible for financial assistance related to their treatment through a program administered by the National Organization for Rare Disorders (NORD). For information, contact NORD at Noh@RareDiseases.org or 844-827-8743.
Financial, Legal and Insurance Issues
These groups can help you navigate the unique, complex issues facing seniors and people with disabilities and help you access crucial services (such as, affordable healthcare).
Activities of Daily Living
There are many companies that offer products to help with activities of daily living. Learn more about these devices on our individual pages:
Assistive devices and products may be covered by Medicare, with a doctor's order and if deemed medically necessary. In this case, they are referred to as durable medical equipment (DME).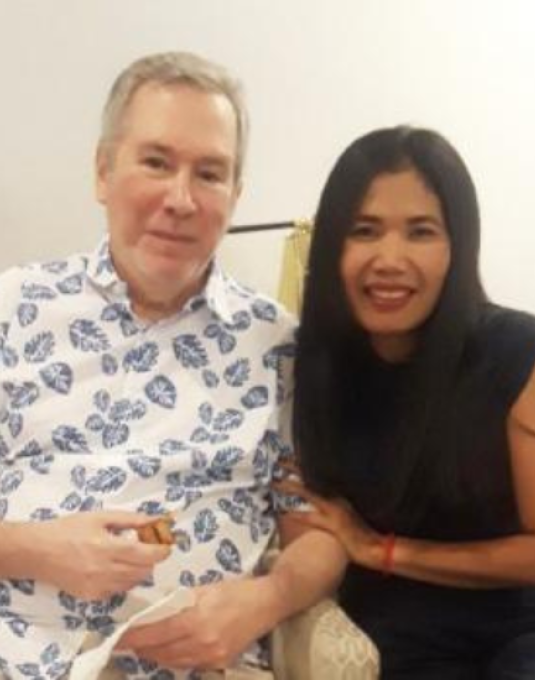 MY PD STORY: Nan Nop Corrigan
"I feel blessed because of my work. Caring for and loving people with Parkinson's disease (PD), or any disease, is very important to my patients, their families and me."
End-of-Life Planning
These groups offer resources, guidance and support to help you plan ahead and provide care.
Parkinson's Foundation Helpline
Contact our Helpline at 1-800-4PD-INFO (1-800-473-4636) or Helpline@Parkinson.org for answers to your Parkinson's questions. Helpline specialists can assist you in English or Spanish, Monday through Friday, 9 a.m. to 7 p.m. ET.