Caregiver Corner
Top 10 Essential Caregiver Resources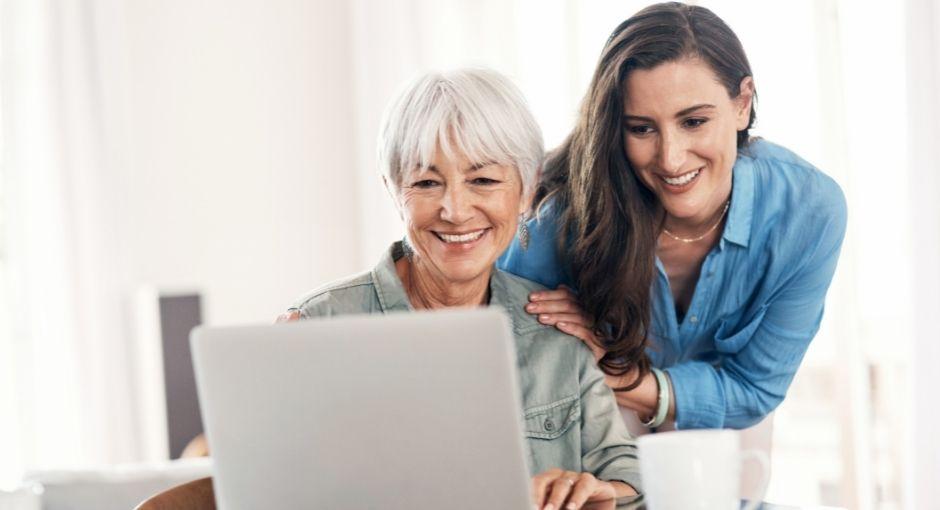 Navigating Parkinson's disease (PD) is a life-long process for care partners, but you don't have to do it alone. We're here for you with these top 10 caregiver resources:
1. Helpline
Our Helpline specialists answer all Parkinson's and care partner questions and refer health care professionals. Call 1-800-4PD-INFO (1-800-473-4636) or email Helpline@Parkinson.org.
2. Caring and Coping
This comprehensive guidebook was written for care partners at every stage of PD. The workbook contains tips and tools to make the caregiving journey as productive as possible with the least amount of stress.
3. Podcast
As a caregiver, it is important to stay up-to-date on Parkinson's. Listen to our podcast, Substantial Matters: Life and Science of Parkinson's, as we cover PD treatments, research and techniques to help you and your loved one live better every day. Subscribe or listen online.
4. Parkinson.org/Caregivers
From beginning your care partner journey to caring for someone with advanced PD, our articles are devoted to helping you navigate all stages of PD. 
5. Videos for Care Partners
Our YouTube playlist features tips, interviews with care partners, advice for those caring for a loved one with advanced Parkinson's and more. You can also view our 2020 Care Partner Summit videos highlighting mental health and cognitive changes. 
6. Care Partner Courses
This set of one-of-a-kind self-paced online courses offers videos, journal prompts and opportunities to connect with care partners about the topics that are most important to you. Enroll now in our Care Partner Program: Building a Care Partnership.
7. Expert Briefings
Find out what leading PD doctors and other experts have to say through our Expert Briefings webinar series.
8. Support Group Guide
Still looking for a caregiver support group that works for you? Start your own with our support group manual.
9. PD Library
Parkinson's knowledge is power! Visit our PD Library for our vast collection of free publications and fact sheets.
10. Virtual and In-Person Events
Explore upcoming virtual events —from on-demand exercise Fitness Friday events to expert-led PD deep dives. Ready to build your PD community? Find an in-person event near you. Start here.
For more information about caregiving visit Parkinson.org/Caregiving.