Speech & Language Pathologists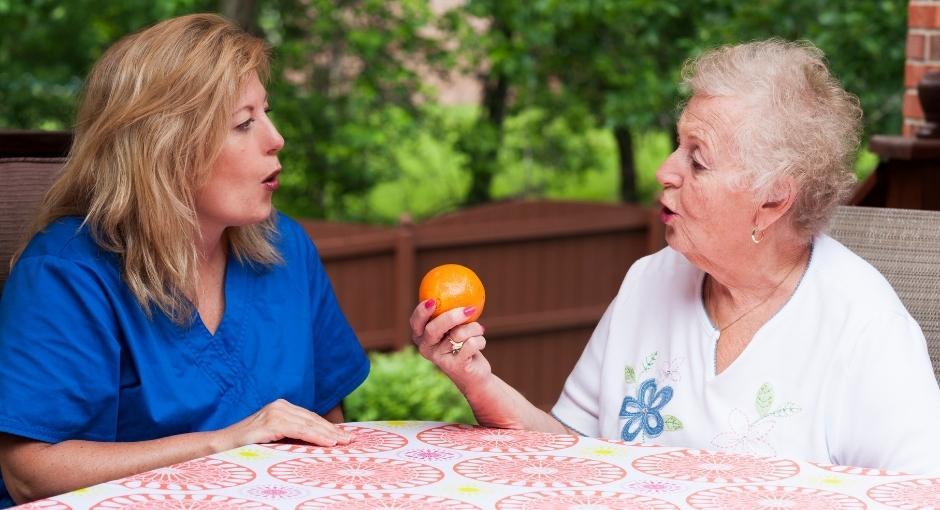 The following resources are designed for speech & language pathologists in all care settings who want to provide the best care for people living with Parkinson's disease.
Below you'll find a list of educational materials, including fact sheets, podcast episodes and webinars which we encourage you to share with your patients and colleagues.
Resources for Your Patients
Join A Team Training Course
The Parkinson's Foundation Team Training course is open to professionals looking to build capacity for comprehensive, interprofessional care in the treatment of PD.