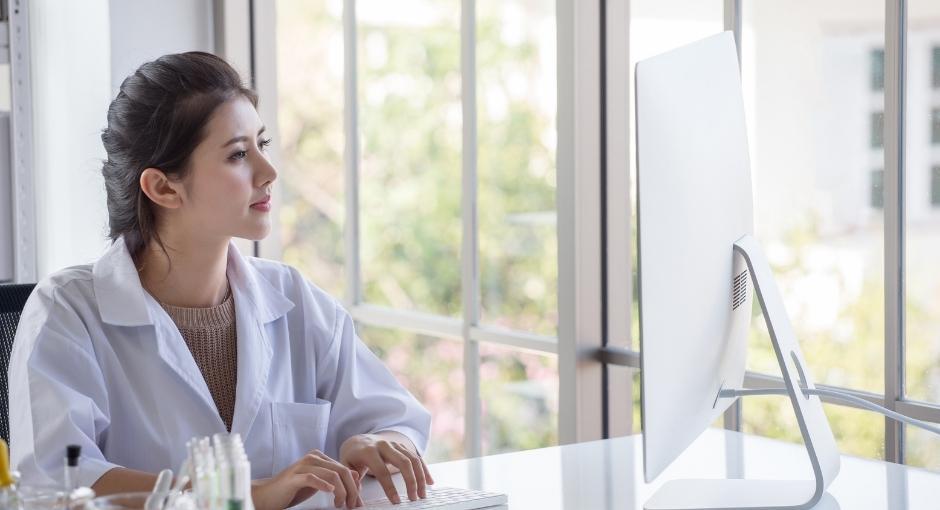 Considering the growing number of people living with Parkinson's disease (PD), Parkinson's Foundation courses aim to help each member of healthcare teams provide better Parkinson's care.
We focus on best-practice care training, providing the latest information and increasing access to free educational tools for people living with Parkinson's, their care partners, doctors, nurses and care team members.
Learn and apply best-care Parkinson's knowledge through our multiple in-depth accredited and non-accredited online training courses designed for health professionals.
Education Series for Community Providers
This six-part series of self-paced online accredited courses, developed with support from the CVS Health Foundation, is designed to help healthcare professionals deliver culturally competent, high-quality Parkinson's care.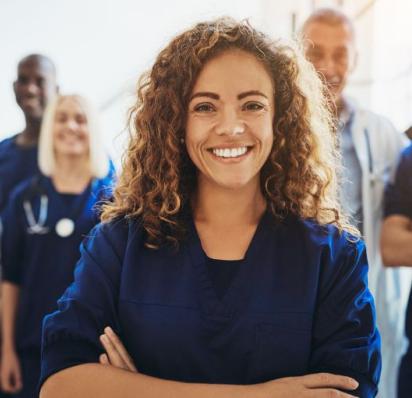 Team-Based Palliative Care Essentials for Parkinson's Disease
As palliative care needs are significant contributors to quality of life in PD, an outpatient palliative care model may improve symptom burden in PD and improve end-of-life care.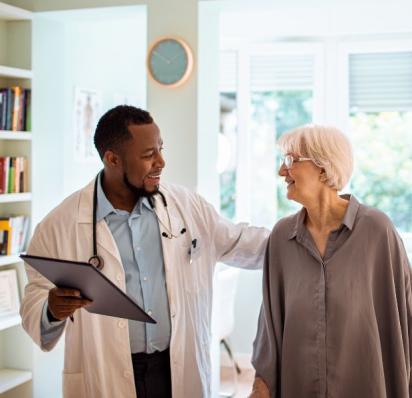 Edmond J. Safra Visiting Nurse Faculty
Nurses are critical to Parkinson's care. If you are a nurse educator, help us prepare the next generation of nurses to improve PD care across the nation.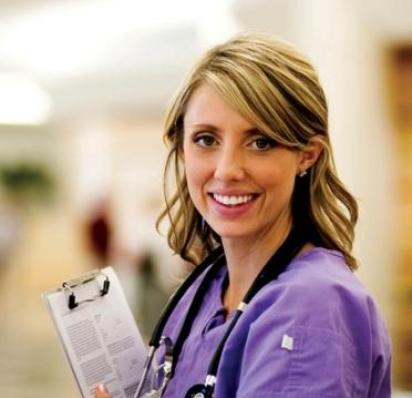 Nurse Course
We highlight how to deliver comprehensive care to people living with Parkinson's through this new multi-module course that provides the latest in current treatment and care strategies.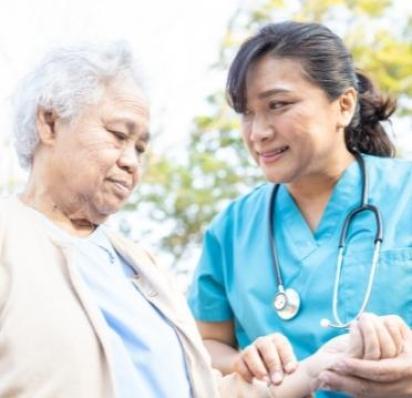 Physical Therapy Courses
We guide you through how to evaluate, treat and deliver comprehensive Parkinson's care through physical therapy. Designed by Parkinson's experts and physical therapists, this course uses interactive video lectures and lessons.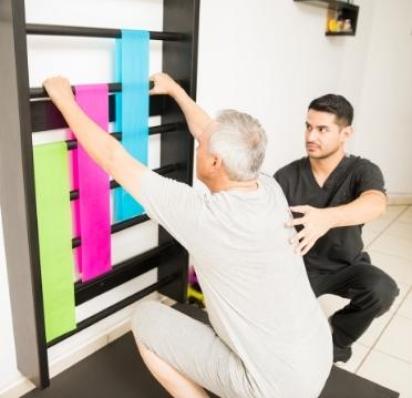 Team Training - Virtual
This intensive virtual course aims to increase knowledge about PD and build capacity for comprehensive interprofessional, patient-centered care. Offered in spring (from January through March), this program is self-paced until the final week of the course, which culminates in four virtual learning sessions where all students apply what they learned and virtually network.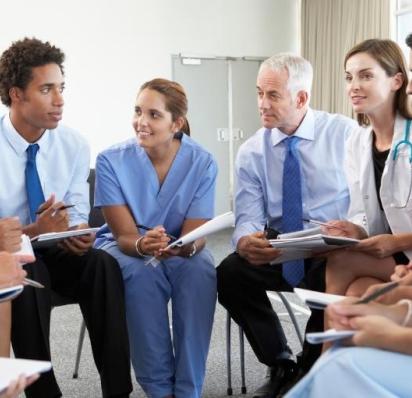 Genetic Counseling and Testing Program
This program seeks to increase awareness and the number of people with PD getting genetic testing and counseling. This four course series is free and self-paced.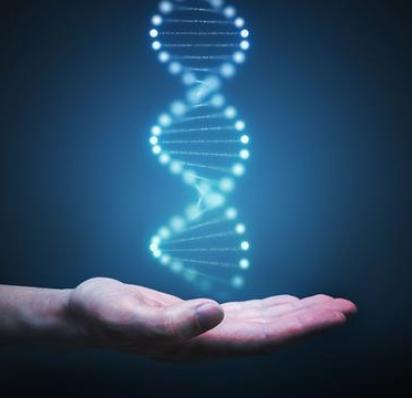 Looking for our non-professional online courses?
We have courses designed for everyone in the PD community that offer the latest information and tools.
Professional Talk Series
This course focuses on thinking changes and the challenges of living with Parkinson's. A specialized health professional discusses cognition from their viewpoint in each section of the highly informative series.