Parkinson's Foundation Expert Briefing webinars offer first-hand access to the latest Parkinson's disease (PD) research and updates from experts in the field. Designed with the Parkinson's community in mind, each hour-long webinar offers an opportunity to learn more about managing PD symptoms, progression, treatments and more.
Expert Briefing webinars are not intended or implied to be a substitute for professional medical advice, diagnosis or treatment. All content and information presented in webinars is for general information purposes only. Expert Briefings express the views of the speaker, not necessarily the views of the Parkinson's Foundation.
Upcoming Webinar
Educational Events
Learn how freezing and other movement and non-movement symptoms can contribute to falls and how to lessen the risk.
Upcoming Webinar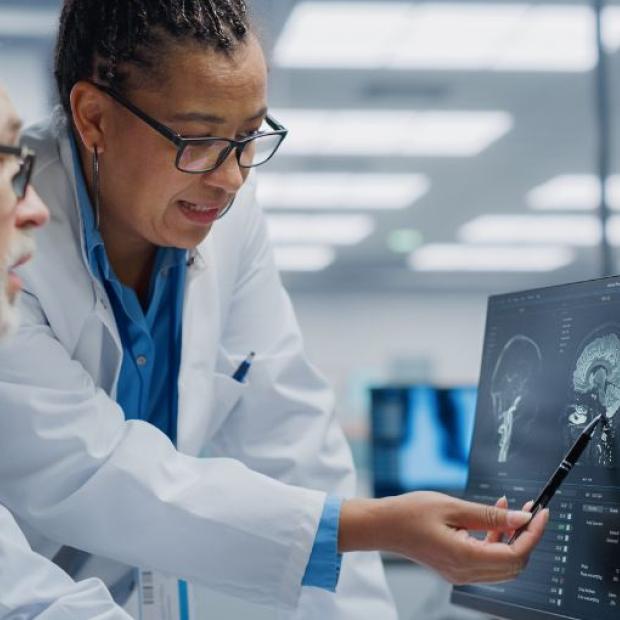 Educational Events
While still in the developmental stage, genetic and cell-based therapies hold some promise for people with Parkinson's disease.
2022 - 2023 Expert Briefings
Past Expert Briefings
View our full YouTube playlist of past Expert Briefings. Each webinar is recorded and available within one week of the live broadcast.