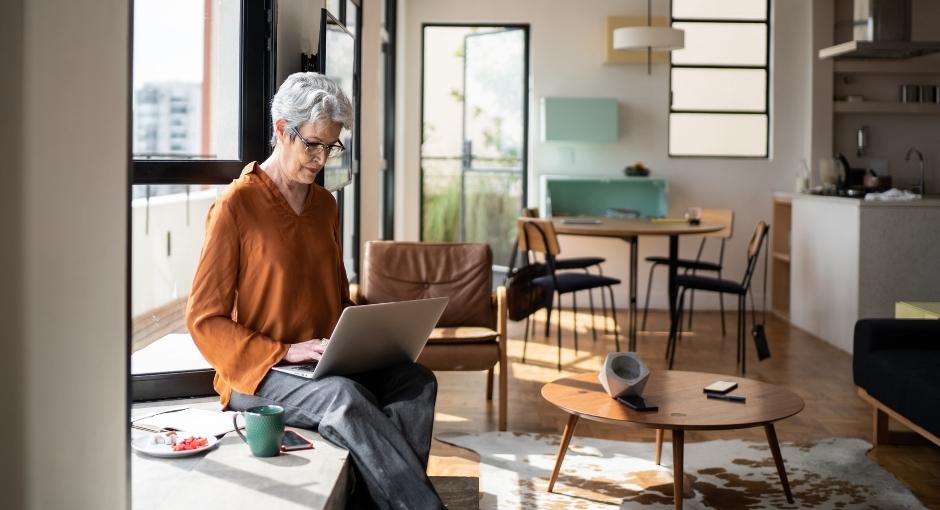 The Parkinson's Foundation is built on community. Building a support system may seem daunting at first, so take one step at a time. PD Conversations is the Parkinson's Foundation online community where you can ask your Parkinson's questions and be part of a network of support.
Visit PDconversations.org to:
Join the Conversation: Choose one of eight discussion groups to find specific answers or talk to others going through similar experiences.
Find a Community: Find a shared connection and understanding among others among a community who share your interests.
See What's Trending: Regularly check in to view the top five topics trending in the PD community right now.
How to Join the Conversation
Visit PDconversations.org
Select a username and password
Join a Discussion Group
Check-in regularly to explore trending PD topics