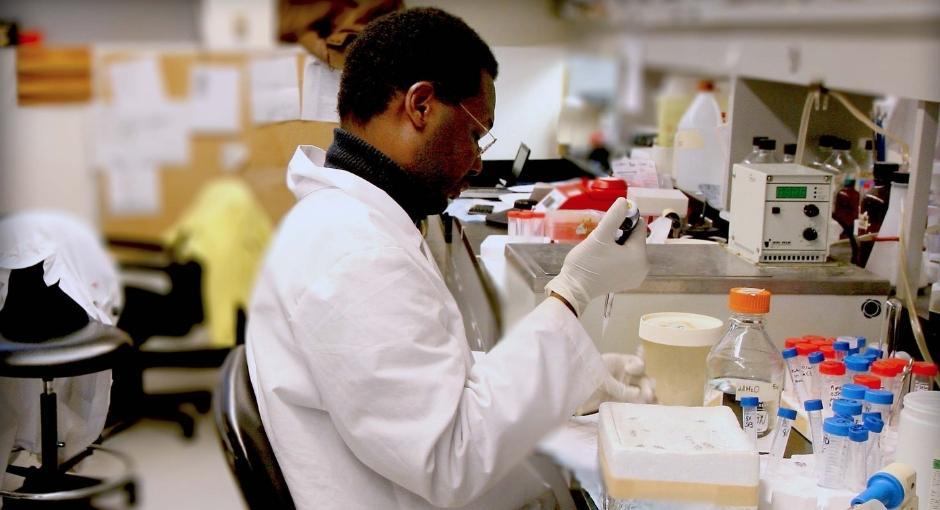 Through our Research Centers, the Parkinson's Foundation funds research with the goal of advancing the understanding and treatment of Parkinson's.
Through this program, the Parkinson's Foundation has designated five prestigious institutions:
Columbia University Medical Center
Icahn School of Medicine at Mount Sinai
University of Florida in collaboration with Emory University
University of Michigan in collaboration with The University of Texas Southwestern Medical Center
Yale School of Medicine
To receive Foundation funding, Research Centers undertake a minimum of three interconnected PD research studies. Studies range from basic science (understanding the disease or how PD affects the brain) to applied science (solving real-life problems associated with PD) to clinical research in humans or a combination of these. Knowing that a breakthrough can happen at any time, 10 percent of funding is reserved for each center to jumpstart new projects or collaborations.
Each center collaboratively works to find new ways to treat and study Parkinson's. Centers receive $500,000 per year for four years, totaling $2 million each.