Advancing Research
Parkinson's Foundation Research Advocates Influence Parkinson's Funding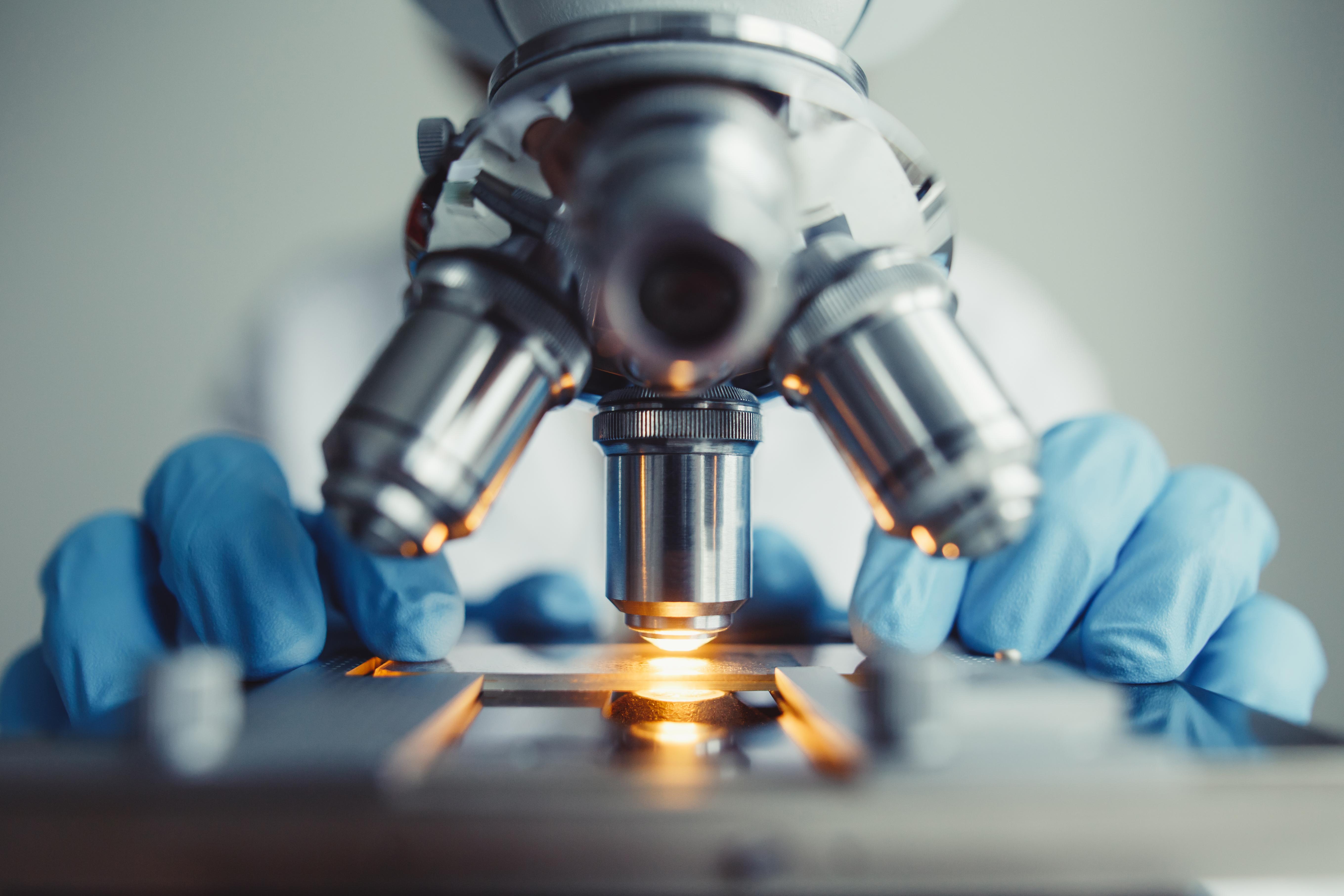 Parkinson's Foundation Research Advocates were the first people with Parkinson's disease (PD) to help guide the grant review process for the Department of Defense (DoD) Parkinson's Research Program. The program supports research to understand, prevent, diagnose and treat Parkinson's disease.
This year, Michael S. Fitts, MLIS, a Parkinson's Foundation Research Advocate participated as a consumer reviewer and voting member to help determine how $16 million will be spent on Parkinson's research in 2019. Consumer reviewers, like Michael, are asked to represent a collective view of people with PD by commenting on the impact of the research on issues like diagnosis, treatment and quality of life.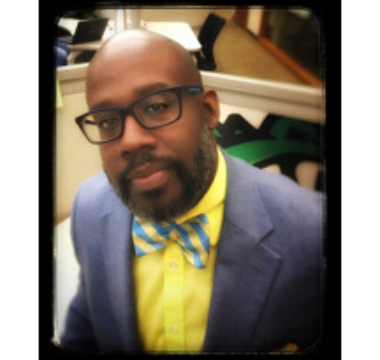 "Since I began my advocacy work within the PD community, I've been continuously blessed with opportunity after opportunity to touch the lives of diverse individuals from all walks of life," said Michael Fitts. "Most recently I received a nomination from the Parkinson's Foundation and was selected to serve on the Congressionally Directed Medical Research Programs' (CDMRP), Parkinson's Research Program (PRP) as a consumer advocate, as a full voting member."
DoD studies involve research that, if successful, impacts not only veterans with Parkinson's, but the entire PD community. The research also focuses on understanding the mechanisms of PD. Consumer advocates and scientists have worked together in this unique partnership since 1997.
Colonel Stephen J. Dalal, Director of the CDMRP expressed his appreciation for the consumer advocate's perspective during these scientific review sessions. "Consumer advocates are an integral part of the CDMRP's scientific review process," Col. Dalal said. "They provide a key ingredient to the review process, the patient's perspective, which is real and urgent. The collaboration of consumer advocates alongside the scientists' subject matter expertise is truly a unique collaboration that is difficult to find in most medical research programs."
Scientists applying propose to conduct innovative research to understand, prevent, diagnose and treat Parkinson's disease ― for everyone with PD, including servicemembers and veterans. The Parkinson's Research Program fills important gaps in the Parkinson's research field by supporting groundbreaking, high-risk, high-gain research while encouraging out of the box thinking. Grant reviewers like Michael provide the critical perspective of someone living with PD when reviewing these applications.
Since 2015, Parkinson's Foundation Research Advocates alongside scientists have been key decision makers in directing nearly $100 million of DoD research funding through the grant review process. Parkinson's Foundation Research Advocates Paul Zimmet, A.C. Woolnough, Fred Woodlief, Samantha Erwin, Jay Phillips, Bel Broadley and Maria De Leon have all participated in DoD review. 
Interested in playing a key role in Parkinson's research? Learn more about becoming a research advocate.