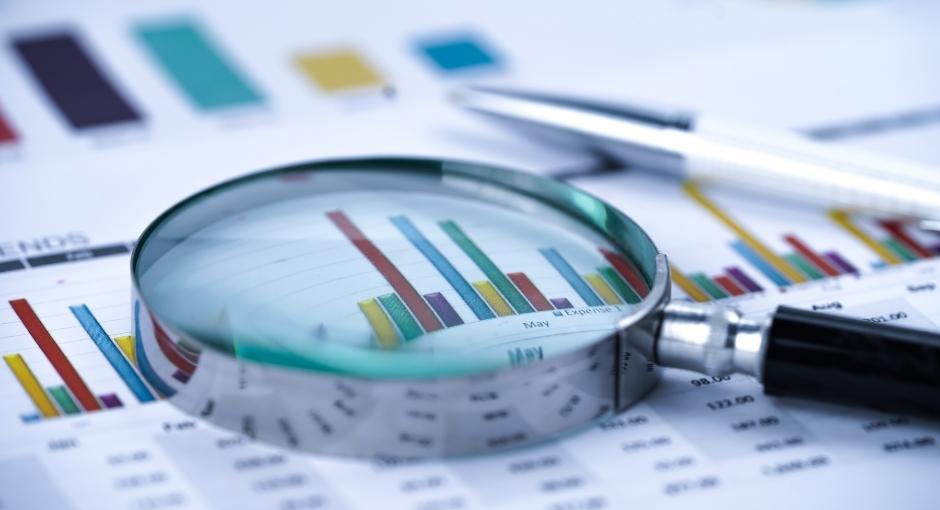 The Parkinson's Foundation is working for one million people in the U.S. who live with Parkinson's disease (PD). The foundation is funding promising scientific research to improve care and advance research towards a cure for Parkinson's disease (PD).
The main output of this research is new knowledge. To ensure broad access to read, apply and build on this knowledge to fulfill our goals, the Parkinson's Foundation expects its researchers to publish their findings in peer-reviewed journals.
It is also a condition of Parkinson's Foundation funding that all of its grant-supported (in whole or in part) peer-reviewed articles must be available in the PubMed Central online archive in accordance with the following conditions:
PubMed Central is a database of full-text biomedical journal articles available online without a fee. The National Library of Medicine, a part of the National Institutes of Health, hosts the database. Once posted in PubMed Central, research results become more accessible, prominent, and integrated within the context of other research findings, making it easier for scientists worldwide to pursue Parkinson's disease research. Equally important are the continued benefits that families, clinicians, people with Parkinson's, educators, funders and students can reap from information arising from Parkinson's Foundation funding by accessing publications on PubMed Central at no charge.
An author must acknowledge the support of the Parkinson's Foundation in every article arising from such funding. The acknowledgement statement must include the applicable Parkinson's Foundation grant number. This will enable the foundation to link the published outputs of research to the support it has provided with the generous donations of the Parkinson's disease community.
Public Access Policy Guidelines
Learn more about the requirements for publishing peer-reviewed articles supported by a Parkinson's Foundation grant.