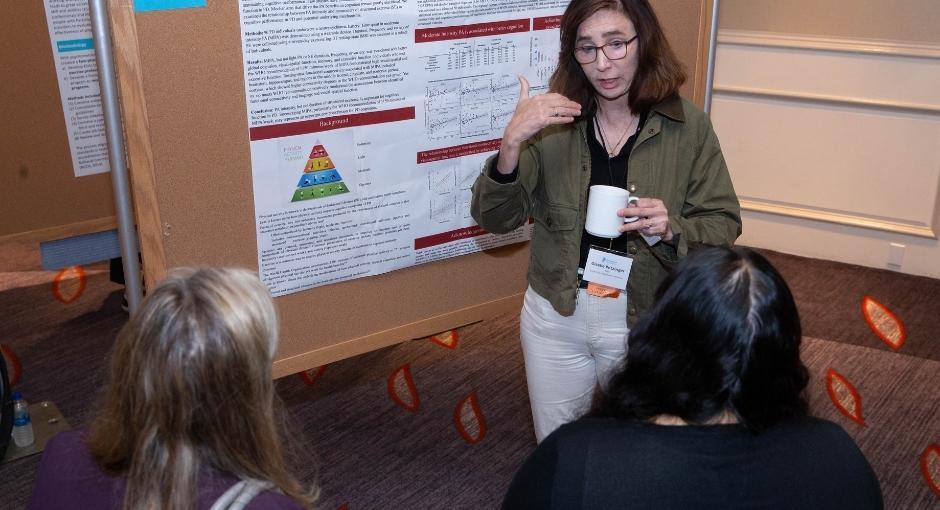 Working alongside healthcare professionals, we further our commitment to improve care for people with Parkinson's disease (PD).
Parkinson's Foundation in-person learning experiences provide dynamic, interactive experiences that focus on best-practice care training. We cover the latest Parkinson's information and educational tools from an interdisciplinary care perspective.
Team Training
This intensive course aims to increase knowledge about PD and build capacity for comprehensive interprofessional, patient-centered care in the treatment of PD throughout the progression of the disease. Team Training is offered in three formats each year.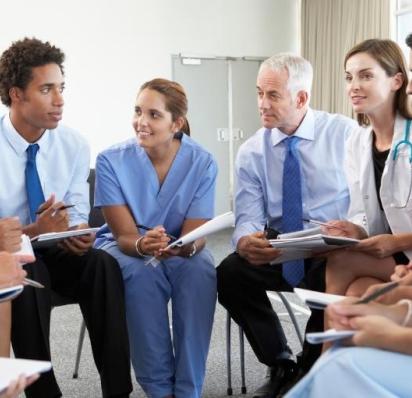 Edmond J. Safra Visiting Nurse Faculty
Nurses are critical to Parkinson's care. If you are a nurse educator, help us prepare the next generation of nurses to improve PD nursing care across the nation. Help improve PD nursing care by training faculty leaders across the U.S. to educate nursing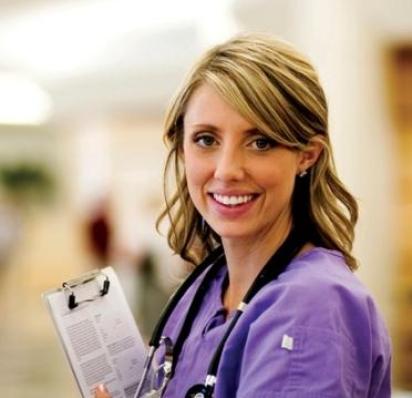 Ready to learn now? Take an Online Course.
Learn and apply best-care Parkinson's knowledge through our multiple in-depth accredited and non-accredited online training courses designed for health professionals.