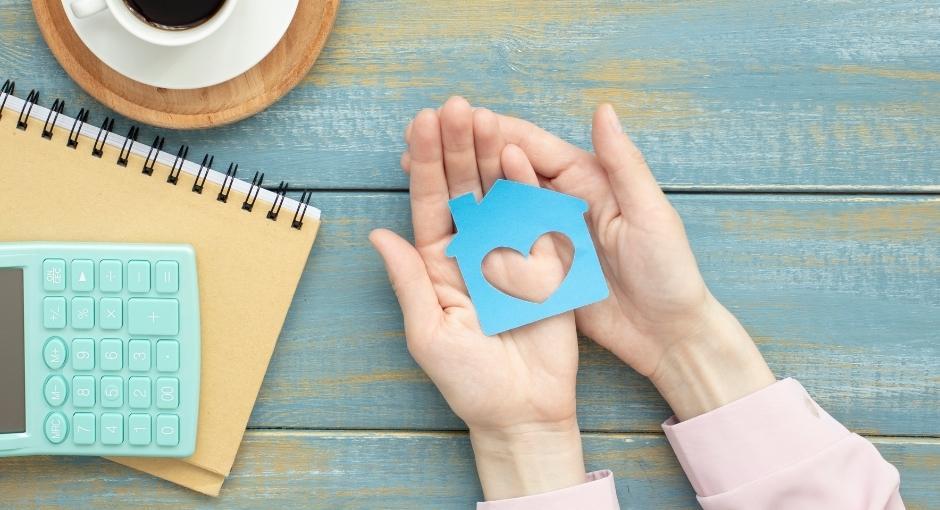 Benefits of Gifts of Real Estate
Avoid paying capital gains tax on the sale of the real estate
Receive a charitable income tax deduction based on the value of the gift
Make a tremendous impact in the fight against Parkinson's disease
How to Make a Gift of Real Estate
The Parkinson's Foundation accepts donations of real estate through a partnership with Realty Gift Fund (RGF). Learn more.
Frequently Asked Questions
The information on this website is not intended as legal or tax advice. For such advice, please consult an attorney or tax advisor. References to estate and income taxes include federal taxes only. State income/estate taxes or state law may impact your benefits.