Matching Gifts & Workplace Giving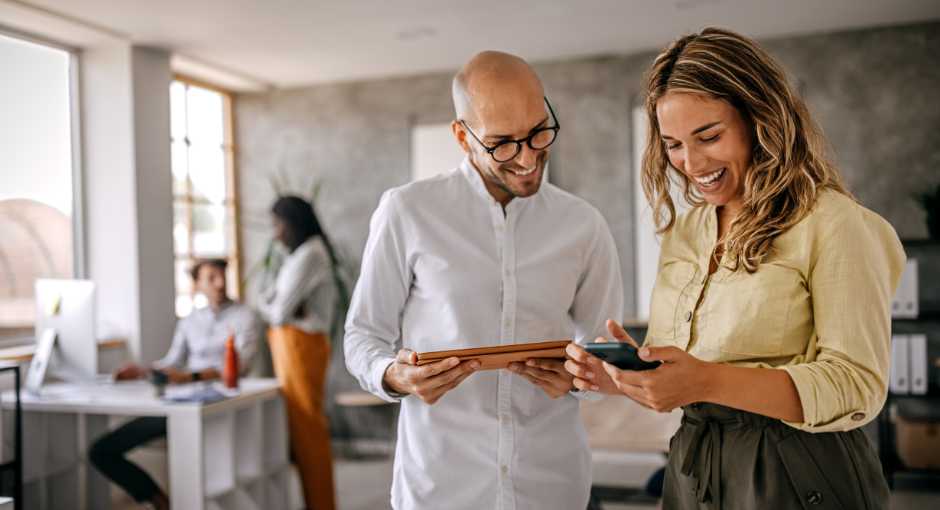 Make a matching gift through your employer to double, or even triple, the impact of your gift!
Did you know many employers offer matching gift programs to match charitable donations made by their employees?
What can qualify for an employer matching gift?
Each company has its own guidelines. Typically, the following donations may be matched by an employer:
Gifts made by employees of the company
Gifts from the spouses of company employees
Gifts made by retirees of the company
If you request a grant from your Donor Advised Fund (DAF) to a nonprofit, your company may match the grant as well.
If you volunteer with us, your company may also offer a volunteer grant.
What's Next?
Once you have located your employers matching gift form using the search tool above, you can submit your form to your company electronically or print the form, fill it out and send it to us at MatchingGifts@Parkinson.org for processing.
You can also mail documentation to us at:
Parkinson's Foundation
Matching Gifts
1359 Broadway, Suite 1509
New York, NY 10018
If you cannot find your company through our search tool it is still possible that your employer will match your donation. Check with your company's Human Resources (HR) manager and ask if your donation can be matched.
Send our matching gift team an email that you plan on getting your donation matched. Once the gift is confirmed, your employer will send the matching funds based on their disbursement schedule.