Advancing Research
Parkinson's Foundation Identifies First Woman-Focused Parkinson's Research Agenda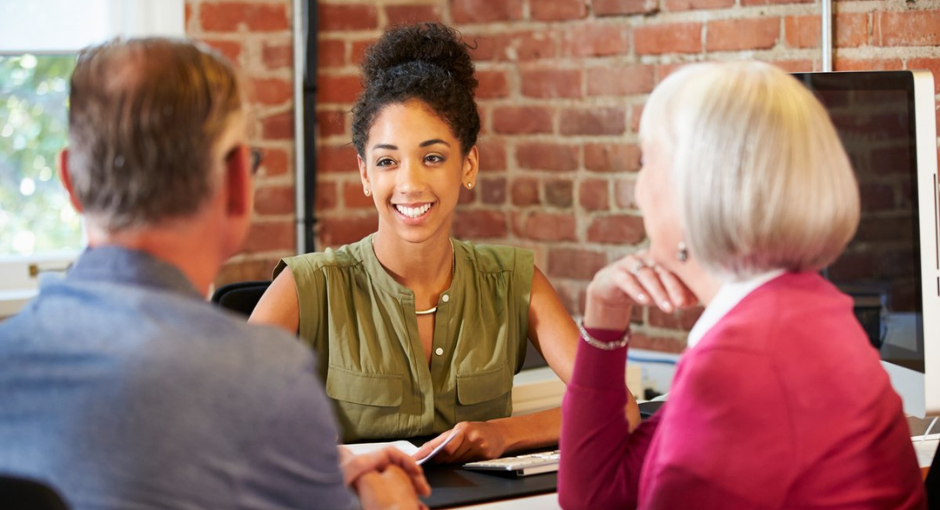 Women experience Parkinson's disease (PD) differently than men. They experience unique symptoms, medical side effects, challenges with access to healthcare and a lack of social support. Research often does not include or account for women with Parkinson's, which is why the Parkinson's Foundation Women and PD initiative is addressing the issue.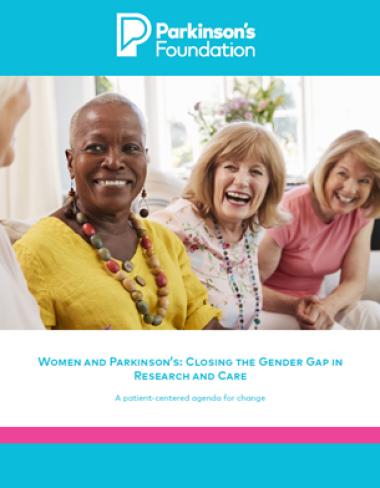 "Historically, Parkinson's care has been based on research that has focused too narrowly on men or has neglected to consider relevant gender differences," said Allison W. Willis, MD, MS, physician scientist co-leader of the women and PD project, assistant professor of neurology and of epidemiology at the University of Pennsylvania, a Parkinson's Foundation Center of Excellence. "The Parkinson's Foundation is defining gender-specific research and care practices and working with health care professionals to improve care provided to women with Parkinson's."
The Foundation led the first national effort to address the long-standing gender disparities in Parkinson's research and care that ultimately impact quality of life.
"Becoming my own advocate and taking charge of my health care has really helped me to live a better life with Parkinson's," said Kelly Weinschreider, Women and PD participant who is living with PD. "I have sought out doctors that are right for me and have learned to ask the hard questions. I hope to help others do the same through my work with the Parkinson's Foundation."
The Parkinson's Foundation has developed an agenda, providing patient-centered recommendations that identify women's research and healthcare priorities, while suggesting ways researchers can implement solutions when it comes to future PD studies.
Women and PD Research Needs
Nine priority areas include:
Research
Inclusiveness: Parkinson's cannot be fully understood without increased representation of women in PD research, the mechanisms, progression of and treatment response.
Relevance: Parkinson's research must examine the effects of biological sex — including sex hormones as they relate to PD risk, progression and response to treatments.
Quality: Existing data should be pooled and analyzed for information about women with PD.
Care
Accessibility: Parkinson's care must be more accessible to women. Programs should target health, wellness and management of PD and should help women feel comfortable and included.
Personalization: Parkinson's care should be personalized to women. Biological and gender/cultural differences influence PD health outcomes and programs should be designed to address these differences.
Communication: Medical professionals and women with PD should utilize shared decision-making tools to better communicate and work together to identify goals for treatment.
Education and Empowerment
Self-management: Provide women with Parkinson's with the knowledge and tools early in their diagnosis to maintain a desired quality of life.
Shared Responsibility: Care teams should better understand the needs and priorities of women with PD, being more involved and not relying on the woman to understand all aspects of her disease.
Advocacy: Additional education efforts are needed to increase public awareness about PD.