Tips for Daily Living
How 6 Social Workers Are Helping People with Parkinson's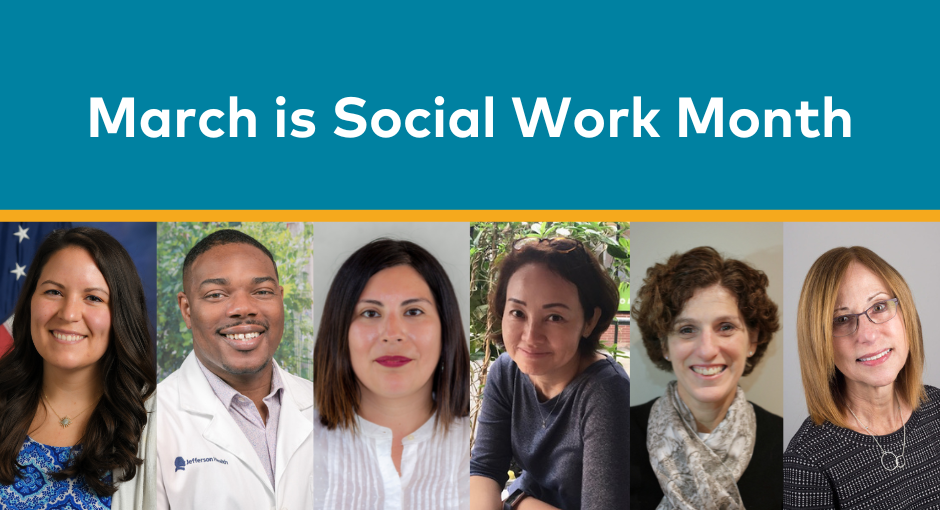 Many people don't realize just how much a social worker can help them because the profession is so diverse. Social workers can be found in many settings including hospitals, mental health care facilities, long-term care facilities, veteran centers and non-profit organizations. Although there are many kinds of social work, members of the profession all share common core values such as service, social justice, worth of the person and the importance of human relationships.
When it comes to living with Parkinson's disease (PD) or helping a loved one, social workers can often provide counseling in clinics, leading support groups, engaging in research and more. 
March is Social Work month. In celebration, we are highlighting social workers who break barriers in the PD community and how they can help you navigate Parkinson's:
1. Social workers connect you to community resources.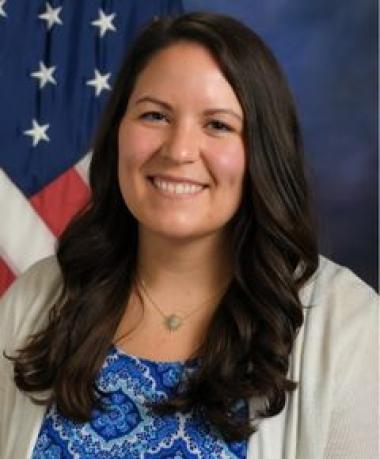 As the Southeast Parkinson's Disease Research, Education, & Clinical Centers (PADRECC) Senior Social Worker at the Central Virginia VA Healthcare System, I break barriers in the Parkinson's community by trying to connect the VA and available community resources for our veterans and their caregivers to ensure that any and every resource is being utilized to address their whole health needs. 
As part of our Interdisciplinary Clinic Care Team, I work to address any psychosocial barriers that may be impacting the veteran's ability to participate in any of our team's recommended medical or therapeutic services. We assist with addressing barriers to care by completing assessments for utilization of VA-issued iPad devices to bring therapists into the home for those unable to afford their own smart-devices and have difficulty leaving the home for face-to-face appointments.
–  Emily Hall, LCSW, Southeast PADRECC Senior Social Worker, Central Virginia VA Healthcare System
Read More: Veterans & Parkinson's
---
2. Social workers help ensure that your voice is heard in Parkinson's research.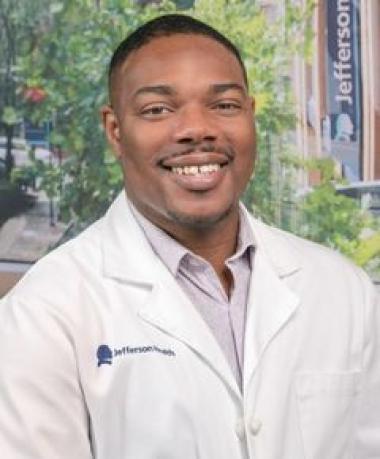 As the social worker, education and outreach coordinator for Jefferson Health's Parkinson's Disease and Movement Disorders Center, I break barriers by 'showing up' and amplifying the voice of individuals who are not in the room.
I recently had the opportunity to serve on a Patient Advisory Board where I was able to make sure those missing from the table had an advocate to keep them in mind as policy and programming was being created. Working with this population directly grants me the privilege to hear from those impacted by Parkinsons' care and hear what they feel is most important, and I get to bear witness and advocate on their behalf.
– Lance M. Wilson, MSS, LSW, C-SWHC, ASW-G, Social Worker / Education & Outreach Coordinator, Jefferson Health's Parkinson's Disease and Movement Disorders Center
---
3. Social workers provide ongoing support through palliative care.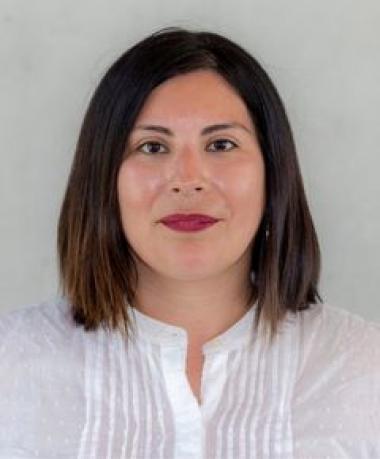 When the opportunity came to start a neuro-palliative clinic, I was quickly on board and ready to work in collaboration with a neuro-palliative physician to meet the ongoing needs of people living with Parkinson's disease. By walking this PD journey alongside them we could be that extra layer of support to help them avoid crisis.
As a team made up of a physician, social worker, chaplain, and nurse case manager, we worked together to break the barrier of fear around "palliative care" and brought some peace to many of the anxieties experienced by people with Parkinson's. Utilizing the palliative care lens enabled us to have difficult conversations, support families in documenting their wishes to ensure quality of life all the way through to their end-of-life experience.
– Adriana González, LCSW, Parkinson & Other Movement Disorders Center, UC San Diego Department of Neurosciences
---
4. Social workers organize and lead support groups.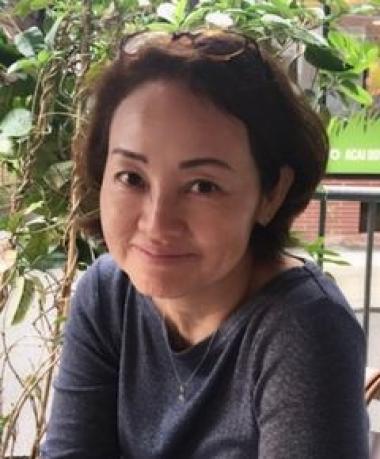 As Director of Care Lift Corp, which provides advocacy, education and support for care partners, I break barriers in the Parkinson's community by connecting people with Parkinson's and their care partners whose first language is not English with Parkinson's Foundation programs and resources. Care Lift has monthly support groups in Korean for the people with Parkinson's and their care partners — in-person in Metro Atlanta and virtually nationwide.
– Haejin Ban, LMSW, Parkinson's Foundation Ambassador; Director, Care Lift Corp
FIND LOCAL RESOURCES: CONTACT OUR HELPLINE
---
5. Social workers help plan educational programs about Parkinson's. 
Sometimes barriers exist because of unintentional ignorance of facts...a lack of information or knowledge. To me, part of breaking barriers as a social worker is done by increasing awareness. Next month, our team will be holding an awareness event in our center, educating people about PD as well as highlighting what the person with PD and their families can do to achieve wellness while living with PD. Breaking barriers to live a full life!
– Elaine Book, MSW, RSW, Clinic Social Worker, Movement Disorders Clinic, Djavad Mowafaghian Centre for Brain Health, Pacific Parkinson's Research Centre
Explore our in-person and virtual events
---
6. Social workers create programs for special populations within the Parkinson's community.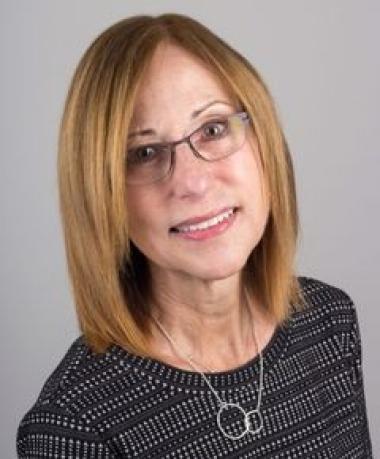 As the coordinator of WellnessWorks programs at the Center of Excellence at Beth Israel Deaconess Medical Center, I break barriers by creating and launching programs for people with PD and care partners that go beyond the pill bottle. A recent Parkinson's Foundation-funded program, "Parkinson's Pride" reached out to individuals identifying with the LGBTQ+ community who have Parkinson's, offering an opportunity to share experiences, network with others around the country and learn about resources. 
One participant described "Parkinson's Pride" as a powerful, "life-changing" experience. Parkinson's Foundation community grants provide a yearly challenge for me to think outside the box, to dream about bold programs and then have the good fortune to implement them. 
– Lissa Kapust, LICSW, Health and Wellness Program Coordinator, Palliative Care Champion, Parkinson's Center of Excellence at Beth Israel Deaconess Medical Center
Read More: LGBTQ+ & Parkinson's
Learn more about how social workers can help you navigate a new Parkinson's diagnosis in our podcast episode, How Social Workers Can Help Ease Anxiety About the Unknown.