Raise Awareness
Quarantine Playlist: Our Most Popular Podcast Episodes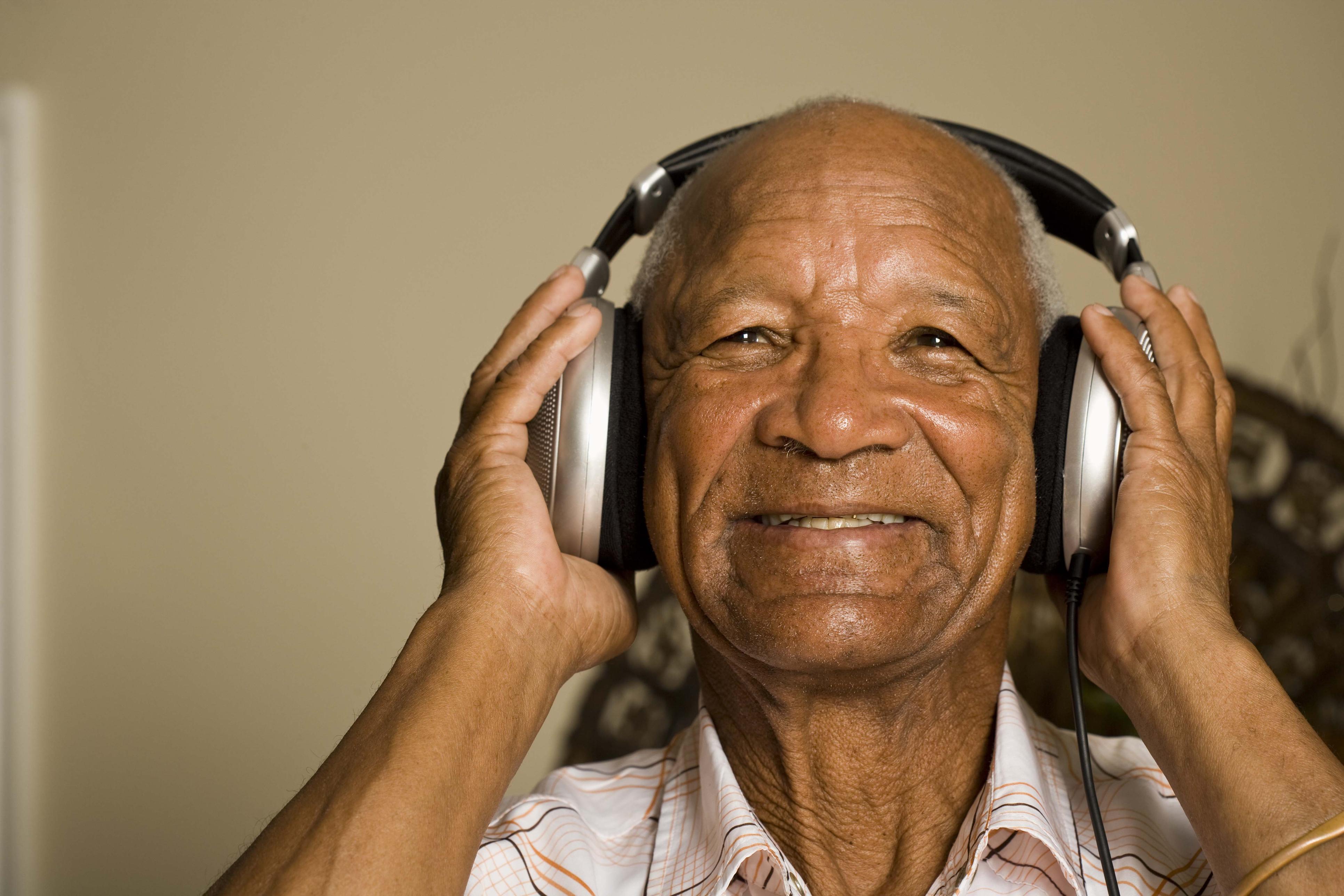 As coronavirus continues to impact our daily life, we are committed to providing you with the latest updates and ways you can stay engaged with the Parkinson's community. While you practice social and physical distancing, exercise your brain with our podcast playlist.
With the most downloads, these Substantial Matters: Life and Science of Parkinson's podcast episodes are YOUR favorites:
The Parkinson's disease (PD) community often hears that exercise is crucial to living a healthy live with PD, but why does fitness make such an impact? Bas Bloem, MD, breaks down the science behind its benefits to those with PD and how to get started. 
In our first podcast episode, Michael Okun, MD, discusses the early signs of Parkinson's and practical steps to take after the life-changing diagnosis.
Finding the right PD medication balance is often an unpredictable and sometimes frustrating. Irene Malaty, MD, discusses "off" time, what causes it and how it can be managed.
What we put into our bodies is always important, but especially when it comes to people with PD. Can symptoms be managed through what we eat? Can our diet improve the effects of our medications?
Medical marijuana is a hot topic in the PD community for its possible effect on easing PD symptoms such as pain, anxiety, sleep and nausea. Danny Bega, MD, sheds light on the subject.
Learn the "Dreaded D's" and how taking care of your oral health can keep PD symptoms at bay and keep you feeling better in the long run.  
Driving and Parkinson's can be a difficult conversation. Lissa Kapust, creator of DriveWise, speaks about driving with Parkinson's, assessments and making the complicated decision.
Levodopa has been around for a while. Find out the new delivery methods researchers are currently exploring for the go-to PD medication.
Sleep is often a big problem for people with Parkinson's and their care partners. How can you sleep better despite PD symptoms?
Parkinson's is more than movement symptoms. Non-movement symptoms often go under-reported because many find them too embarrassing to discuss. Tanya Gurevich, MD, discusses sexual health and common solutions to autonomic problems.
Subscribe and review our podcast wherever you get your podcasts.
We are devoted to the health and wellbeing of the PD community. For our latest information on the coronavirus and Parkinson's visit Parkinson.org/Coronavirus.