Raise Awareness
5 Tips for Navigating Parkinson's-Related Life Changes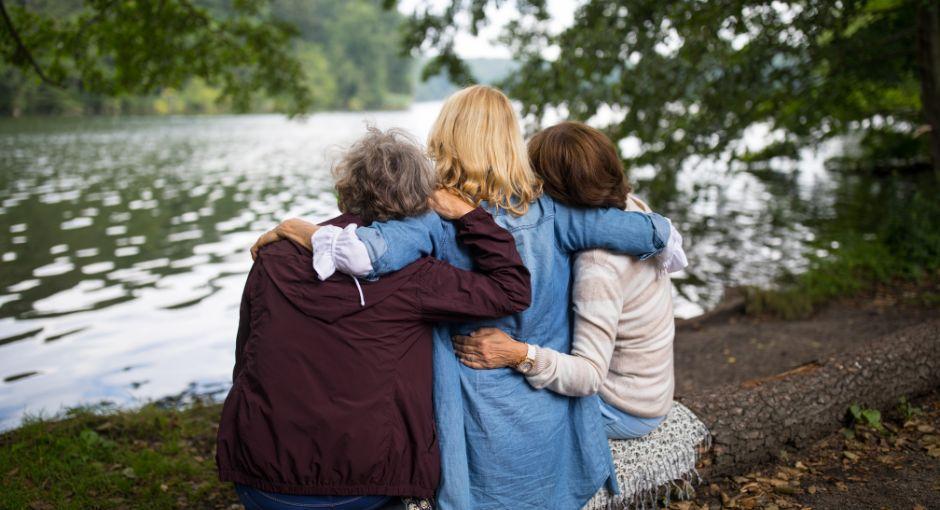 Parkinson's disease (PD) is life-changing. For some people, a diagnosis can be a relief — an explanation for ongoing, unexplained symptoms. Others might experience loss or grief. Some may not even begin to process a diagnosis until years later.
Coming to terms with a Parkinson's diagnosis is often the first of many changes a person living with the disease will navigate. The path forward, what you expect in a day, in relationships or in the future, can be uncertain. These day-to-day uncertainties can bring about feelings of ambiguous loss (a type of loss without closure).
In January 2023, the Parkinson's Foundation launched our Mental Wellness Series, featuring blog articles and webinars dedicated to mental health conversations. The below tips are adapted from our first virtual round-table conversation in the new series. These tips can help you begin to discover healthy ways to navigate change when it comes to Parkinson's.
Learn More
Register today for the PD Health @ Home mental wellness webinar series to learn how others meet PD challenges, discover ways to support your own mental wellbeing and to get answers to your questions during live Q&A sessions.
Join us on January 18 for Navigating Change and Loss in Parkinson's Disease — the first topic in this series of free, candid mental wellness conversations among people with PD, care partners and PD specialists.
Helpful Resources
The Parkinson's Foundation is here for you. Explore more of our Mental Wellness resources now: