Raise Awareness
Become a Parkinson's Care Advocate: Join Our Aware in Care Ambassador Pilot Program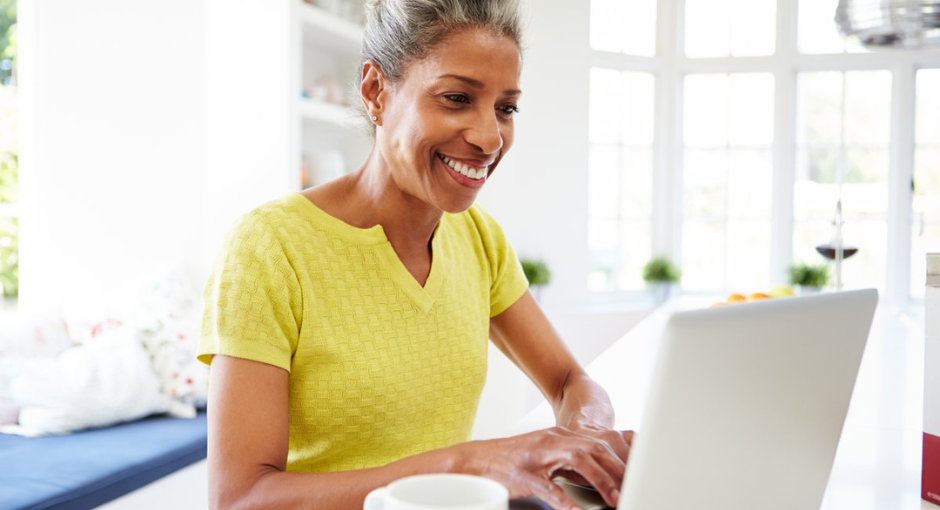 When hospitalized, three out of every four people with Parkinson's disease (PD) do not receive their medications on time. Most develop serious complications as a result. In 2011, the Parkinson's Foundation launched Aware in Care to help people with Parkinson's get the best care possible during a hospital stay, and it worked.
Surprisingly, 70% of hospital staff are still unaware of which medications worsen PD motor symptoms or are contraindicated (works against existing medication or makes Parkinson's symptoms worse) for people with Parkinson's, and only 25% of hospitals have a protocol in place to contact the patient's doctor treating their PD upon admission.
The Aware in Care campaign aims to help everyone be better informed ― people with PD, care partners and family, healthcare providers and hospital staff. Since launch, the Parkinson's Foundation has distributed more than 75,000 Aware in Care kits, providing people with Parkinson's the tools they need to get the best care. 
Recently, the Parkinson's Foundation conducted a survey of Aware in Care kit recipients to see how we can improve care for the PD community. More than 95% of responses rated the kit as useful, while almost 60% recommended it to others with Parkinson's and 39% said they would recommend it.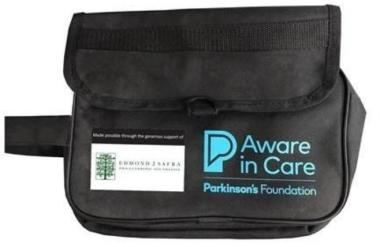 "The Aware in Care kit is an excellent educational tool that supported my explanations for everyone that crossed my path from EMT to discharge, as none of them knew any Parkinson's symptom except for shaking," said a survey respondent.  
"Having the kit adds a level of confidence and a feeling of preparedness should the need arise to go to the hospital or evacuate in an emergency," said another survey respondent.
Aware in Care kit survey responses also included:
80% of kit users felt comfortable telling hospital staff about the importance of receiving medication on time, every time.
52% of kit users said that they actually received medications on time, every time. (Statistically, only 25% of people with PD receive medications on time, every time when hospitalized.)  
44% of kit users said that staff knew about the hospitalization risks for people with PD
48% of kit users felt that hospital staff were willing to learn about Parkinson's
Among the survey results, one thing was clear: the kits work, but they are not enough. "The kit is great, but hospital staff need to be educated about PD," said a survey respondent.  
To better address this critical care situation, the Parkinson's Foundation is excited to announce a new initiative: Aware in Care Ambassadors. We are looking for dedicated volunteers to help us launch this new pilot program to bring Aware in Care into more communities and hospitals around the country.
"We have these lifesaving kits that are helping tens of thousands of people with Parkinson's, but it's time we go further and tell our communities and hospitals about them through advocacy," said Anne Wallis, Parkinson's Foundation associate director of education.
Aware in Care Ambassadors will train and work together in their communities to educate others about Aware in Care kits and to help the Foundation lay the groundwork for making changes in their local hospitals.
If you or your loved one want to advocate for Parkinson's or have had a negative hospital experience or a positive experience using the Aware in Care kit and want to get more involved, please apply to be part of the Parkinson's Foundation Aware in Care Ambassador Pilot Program.
Ambassadors will work directly with the Parkinson's Foundation. We are looking to establish teams in up to four cities and ask that volunteers commit to 10 hours a month. With our help, you will share the Aware in Care kit with your local community and create connections in local hospitals to help change the culture and policies around Parkinson's care. Together, we can make life better for people with Parkinson's.