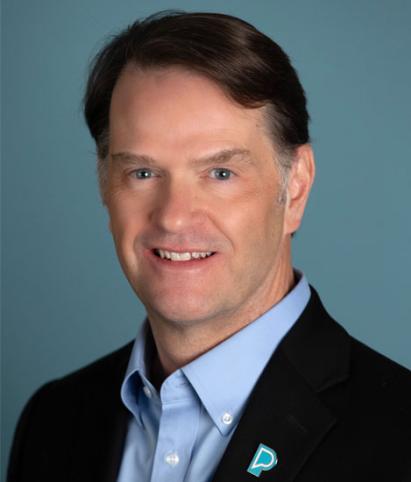 John L. Lehr
President & Chief Executive Officer
John guides the overall Foundation's strategy of mission programs and resources that make life better for people with Parkinson's. He works to expand the Foundation's reach, research initiatives and presence, while working to improve health equity among the Parkinson's community and the underserved. He ensures that all Foundation programs and resources aim to improve care and advance research toward a cure.
James Beck, PhD
Senior Vice President, Chief Scientific Officer
Jim guides the Foundation's research strategy and critical grants that support research centers, scientists and fellows. He helps ensures the brightest researchers enter and stay in the Parkinson's field through critically needed Foundation grants. He believes we can make research more efficient and effective when people with Parkinson's work alongside scientists as advocates.
Yasnahia Cortorreal
Vice President & Chief Human Resources & Administration Officer
Yasnahia guides all Foundation employee functions in accordance with organization practices. She oversees strategic human resource planning, hiring and retaining employees, while directing administrative functions.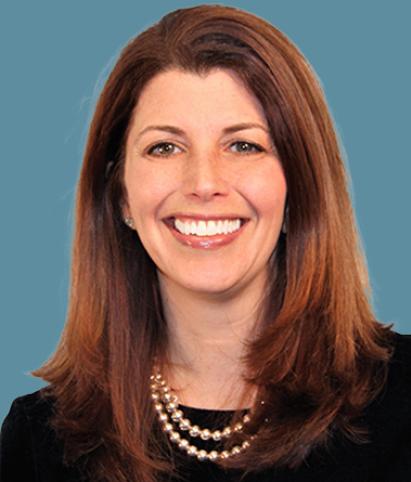 Meri-Margaret Deoudes
Senior Vice President, Chief Operating Officer
Meri-Margaret serves as the chief senior advisor to the President & CEO. She ensures the alignment of mission priorities and programs with the organization's strategic plan. Collaborating with staff, she deploys the Foundation's resources to drive efficiencies and impact for the Parkinson's Community.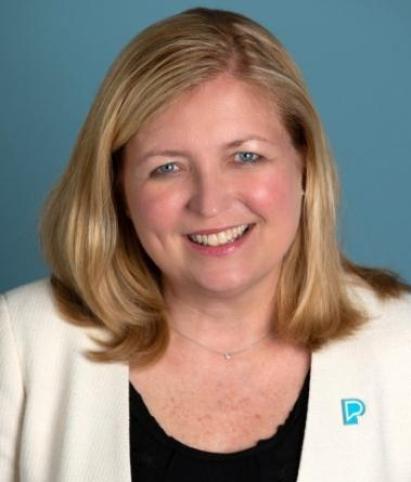 Christiana Evers
Vice President, Chief Community Engagement Officer
Christiana guides the Foundation's development and execution of community engagement activities, including grantmaking, national and community-based programs and public policy efforts, working to reach priority populations. She identifies and responds to the needs of the Parkinson's community as collaborators and partners.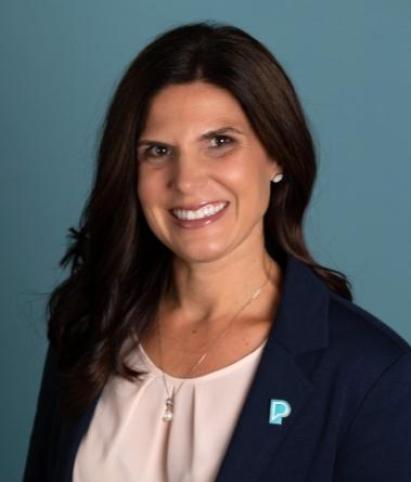 Kayln Henkel
Senior Vice President, Chief Advancement Officer
Kayln guides and oversees fundraising initiatives, operations and revenue growth that allow the Parkinson's Foundation to make life better for people with Parkinson's through essential programs and resources. She oversees national fundraising activities that engage the Parkinson's community and raise awareness.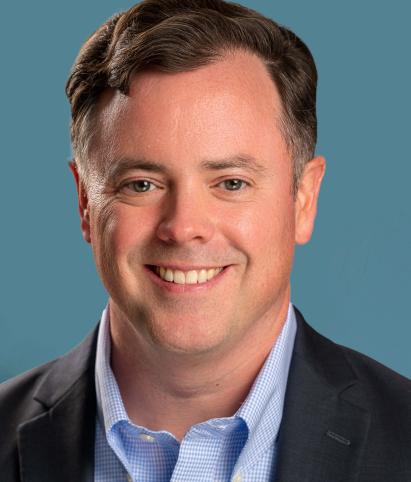 Mark Keavey
Senior Vice President, Chief Financial Officer
Mark guides all financial aspects of the Foundation's operations and information technology. He provides leadership and coordination in business planning, accounting, finance and budgeting functions.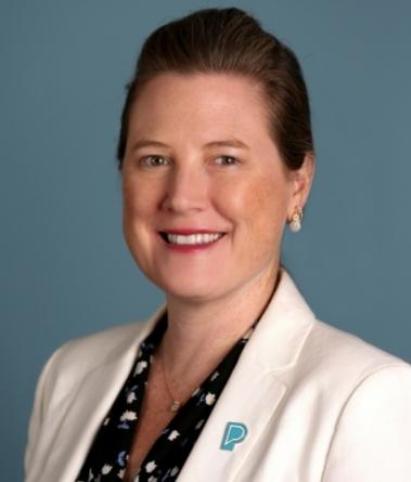 Leilani Pearl
Senior Vice President, Chief Communications Officer
Leilani guides the public relations and communications strategy of the Foundation, maximizing reach and Parkinson's awareness on a national scale. She leads the Foundation's branding efforts and marketing strategy to help the global Parkinson's community.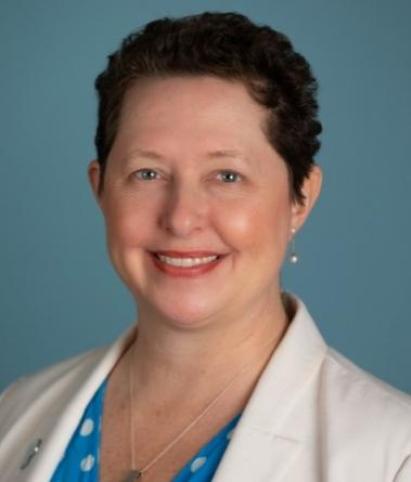 Elizabeth "Eli" Pollard
Vice President & Chief Education and Training Officer
Eli guides the Foundation's professional education and online programs. She leads the Foundation's push to ensure that everyone has access to specialized Parkinson's care. She does this by ensuring healthcare professionals have access to tailored educational courses from early on in their career.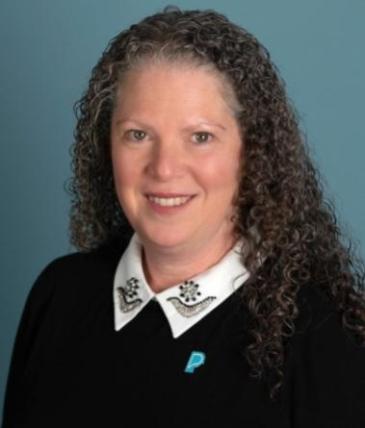 Sheera Rosenfeld
Vice President, Strategic Initiatives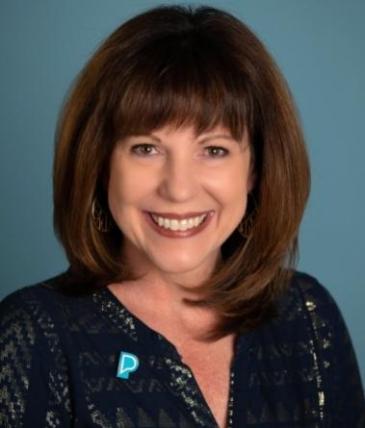 Nicole Yarab
Vice President, Clinical Affairs and Information & Resources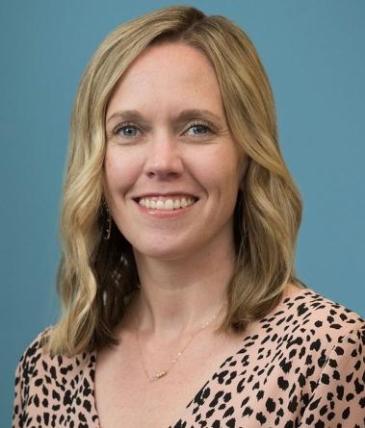 Kelly Austin
Associate Vice President, Development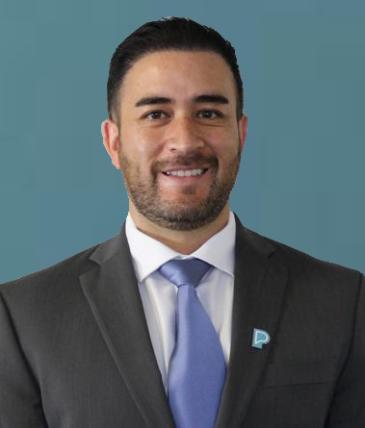 Alejandro Blanco
Associate Vice President, Finance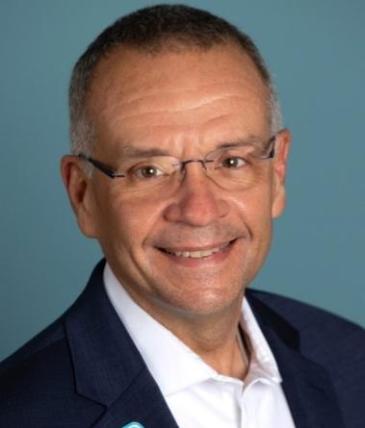 Adolfo Diaz
Associate Vice President, Information & Resources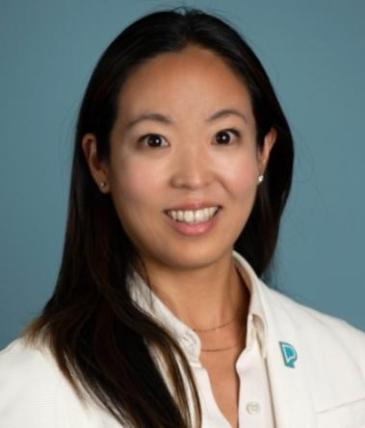 Anna Naito, PhD
Associate Vice President, Research Programs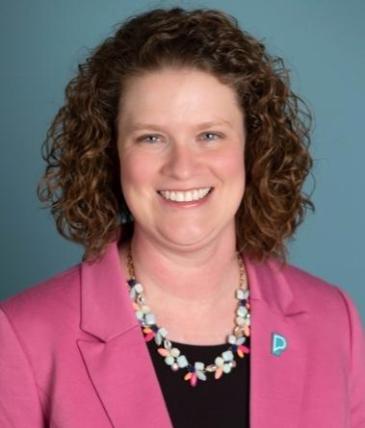 Kate Nelson
Associate Vice President, Individual Giving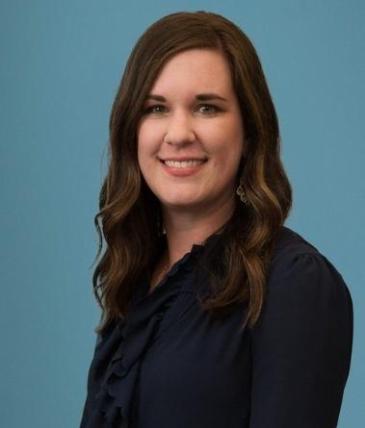 Sara O'Hare
Associate Vice President, Development Operations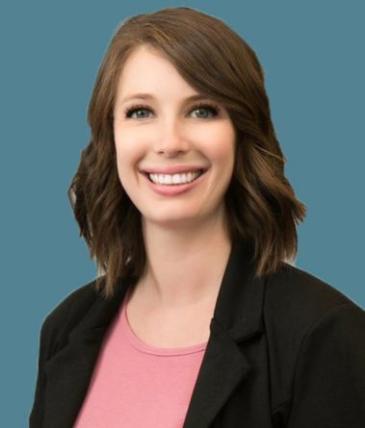 Amanda Spiehler
Associate Vice President, Field Advancement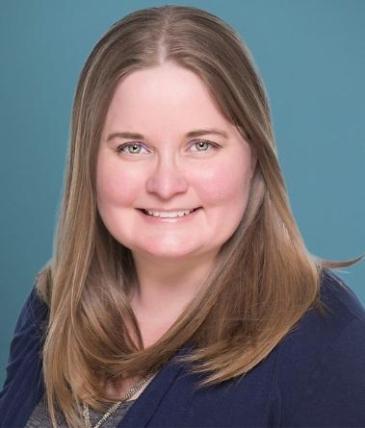 Cathy Whitlock, MS
Associate Vice President, Online Communications