Tips for Daily Living
We're Here for Caregivers: Top Caregiver Resources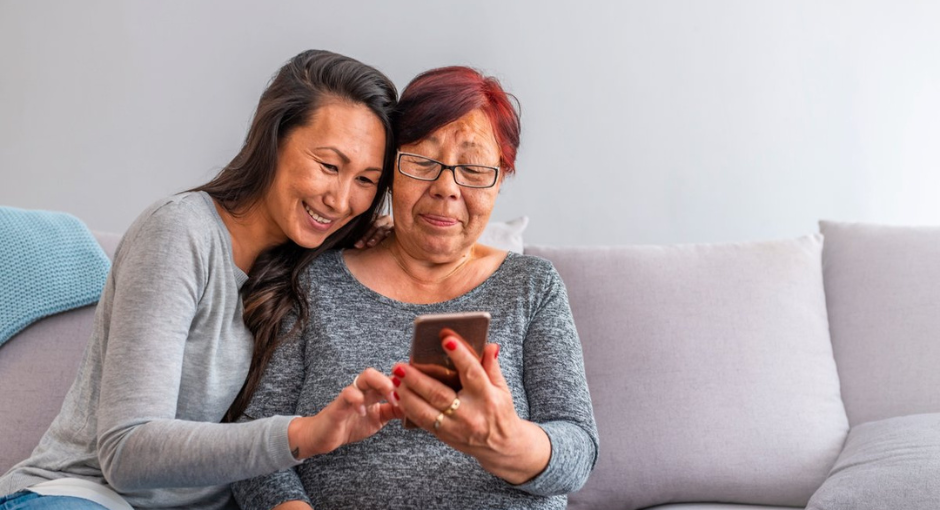 Our up-to-date Parkinson's disease (PD) information and materials are not just for people with Parkinson's. Caregivers need support and resources of their own.
Whether you are new to the PD community or are well-versed in the stages of Parkinson's, we're here for caregivers. We want to help you find what works for you, which is why we encourage you to try several of our highlighted caregiver resources below:
Helpline
With newly expanded hours (open weekdays from 9 a.m. to 8 p.m.) our Helpline can provide answers to your PD and caregiving questions in English and Spanish, along with referrals to health care providers, local resources and emotional support.
Call 1-800-473-4636 or email Helpline@Parkinson.org
Parkinson.org Caregiver Section
These dedicated caregiver articles will help you navigate all stages of PD and caregiving.
Visit Parkinson.org/Caregivers
Caring and Coping
This free book is full of caregiving tips, stories, tools and quizzes to make the caring experience as productive as possible with the least amount of stress at every stage.
Read it Online
Moving Day
Want to find your PD community? Attend your nearest Moving Day, A Walk for Parkinson's, taking place in cities around the nation. All walks offer a great way to meet others fighting Parkinson's, all while raising funds and awareness.
Find Your Nearest Walk
Email List
Stay up to date in the latest Parkinson's news.
Sign Up Now
Podcast
Listen to our podcast Substantial Matters: Life and Science of Parkinson's to learn the latest in PD treatments, research and techniques to help you and your loved one live better every day.
Listen in English or Spanish
Expert Briefings
Find out what leading PD doctors and other experts have to say through our Expert Briefings webinar series.
Watch Now
Support Group Guide
This free guide can help you start your ideal, local caregiver support group.
View Now
Read or Write a My PD Story
The PD community encourages us to do more every day. Get inspired by reading these My PD Stories. Feeling creative? Tell us your story today, you might just inspire others.
Read These or Share Your Story
We would not be able to provide these great caregiver resources without supporters like you. Help us continue to make life better for people with Parkinson's and caregivers by donating today.