Podcast en español: Substantial Matters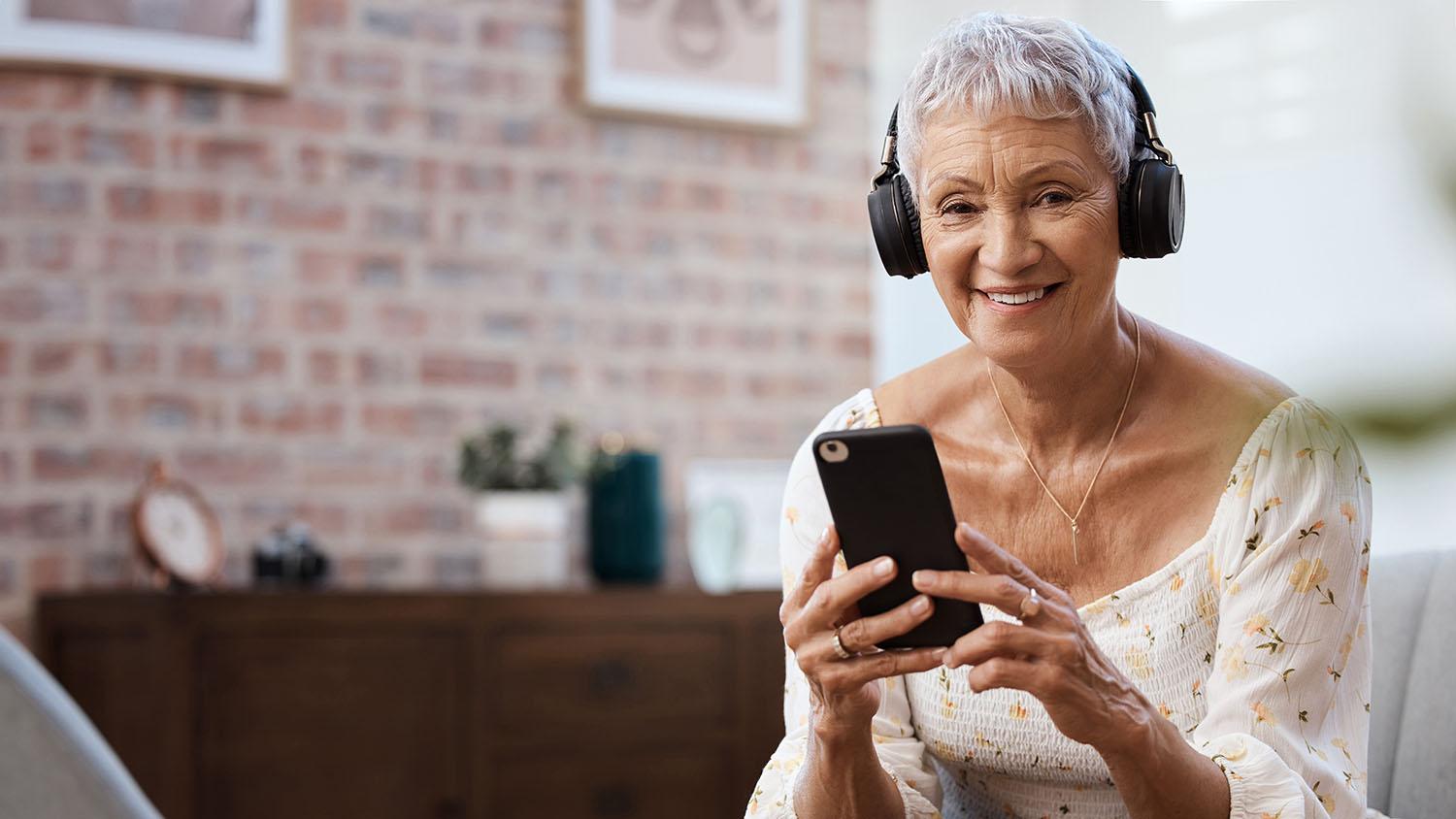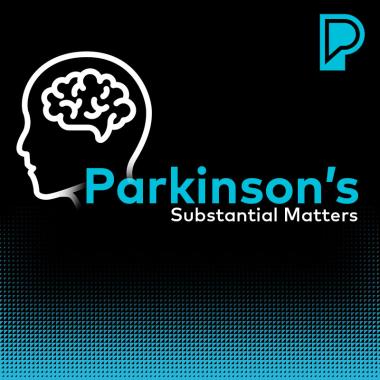 Descubra nuestros primeros episodios de podcast en español: Temas importantes: vida y ciencia del Parkinson (o Substantial Matters: Life and Science of Parkinson's por sus siglas en inglés). Nuestro anfitrión para los episodios en español, René Sánchez Meza, entrevista los expertos de Parkinson sobre temas relevantes de la enfermedad como el diagnóstico inicial, el ejercicio, la nutrición y más.
En la Parkinson's Foundation, queremos que las personas con Parkinson y sus familiares reciban la atención y el apoyo que necesitan. Una mejor atención inicia con el progreso de la investigación, lo que lleva a una vida de mayor calidad. En esta serie de podcasts, resaltamos los frutos de esa investigación: los tratamientos y las técnicas que le pueden ayudar a tener una vida de más calidad, así como la investigación que puede resultar en un mejor mañana.
Suscríbase o descargue el podcast hoy: Apple Podcasts, Google Play, TuneIn (Amazon Echo) o Spotify.
Para empezar, escuche los siguientes episodios y aprenda más sobre los temas a continuación.