Conditions that Mimic Parkinson's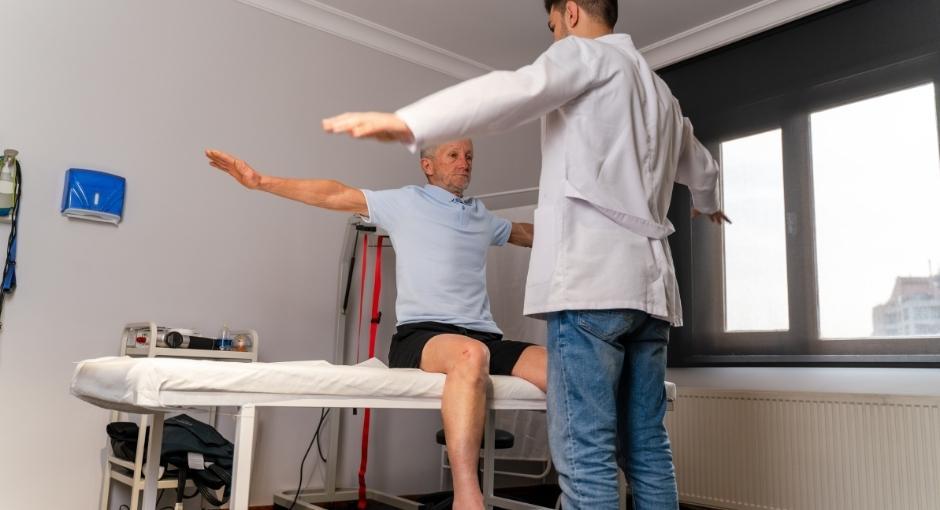 Parkinsonism is a term used to describe the collection of signs and physical symptoms. These include slowness (bradykinesia), stiffness (rigidity), and resting tremor. Conditions other than PD may have one or more of these symptoms, mimicking Parkinson's. Listed below are the more common medical conditions that can present with Parkinsonism. There are additional causes of Parkinsonism (not listed below) that your doctor will assess you for.
Page reviewed by Dr. Lauren Fanty, Movement Disorders Fellow at the University of Florida, a Parkinson's Foundation Center of Excellence.